Jürgen Schmücking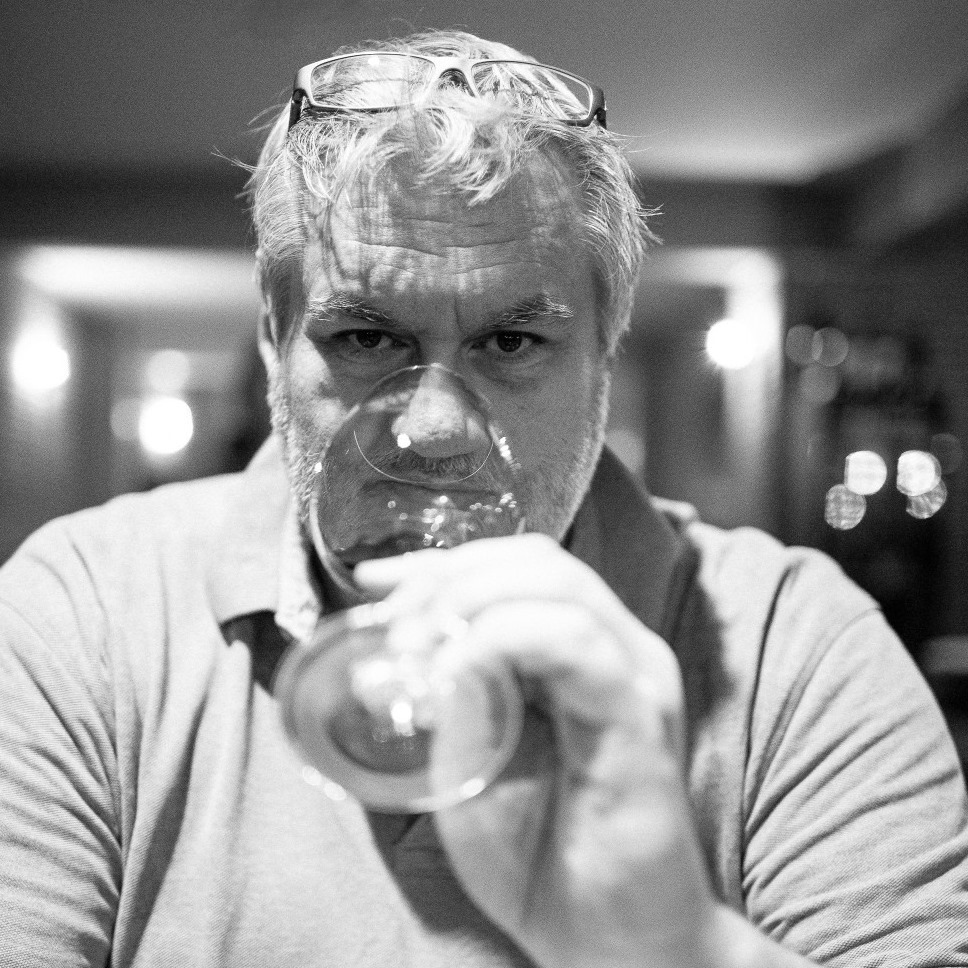 Jürgen Schmücking is a travelling wine addict and food lover, a passionate taster, reader, writer and speaker about eating & drinking. He started his career in wine as the PR-guy for the organic winemakers of Austria. He grew up between the cider-regions of Upper and Lower Austria, spent 25 years in Vienna (*hicks*) and finally moved to Tyrol a couple of years ago. Living much closer to the vineyards of Alto Adige than to those of Vienna, Wachau & Styria, he developed a passion for the alpine wines of South Tyrol.
To spot his profession might be a challenge. Jürgen is a multi-channel communicator. He is writing for magazines like falstaff, BIORAMA, slow and ORIGINAL in Austria as well as for the fabulous 'schluck' in Germany.
If you are interested in a tour or tasting covering the wines of Alto Adige, just give him a call. He will also show you the outstanding spirits and cheeses of this alpine part of Italy.
Stay connected with Jürgen:
Facebook https://www.facebook.com/jschmuecking
Twitter: https://twitter.com/j_schmuecking
Flickr: https://www.flickr.com/photos/schmuecking
Instagram: https://www.instagram.com/jschmuecking/
Web: http://www.schmuecking.bio