Giulia Luccioli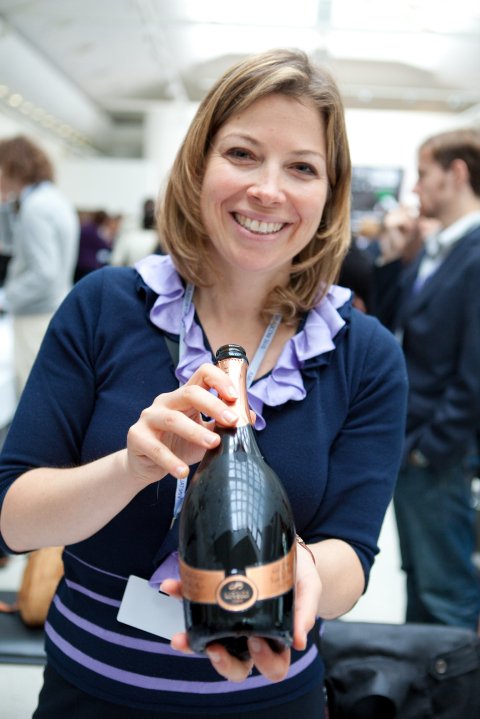 Giulia is the Senior Managing Director of a group of leading wine estates in Italy. She started off her career with an advanced degree in Business & Communications from the University in Milan and attended Stanford University's Specialization Course in Strategic Marketing.
Growing up in the United States, Giulia developed an early interest in wine during childhood visits to Umbria and her family's vineyards in Montefalco. After a career in International Marketing in the United States, Giulia returned to the beautiful region of Umbria, Italy where she now resides.
As a Professional Sommelier and Wine Director her passion lies in promoting the traditional flavors that best exemplify each region and it is in the heart of Italy, Umbria where some of the most surprising expressions can be found. The small, family owned vineyards, most seem unchanged by time, are still producing those traditional flavors that make Umbria so special.
She says: "I am excited to share the wonderful adventures in this wine & food paradise. This is no ordinary place…Umbria is located in the heart of Italy. A great place to explore and discover ancient towns where time seems to have stopped and relax at a hilltop restaurant. Here you can enjoy truffles, fresh pasta, local produce, extra virgin olive oil and a view of the magnificent Umbrian Valley accompanied by a hearty glass of wine."
Looking for a wine adventure? Umbria will surprise you in so many ways… And Giulia will be your guide!
Stay connected with Giulia:
Facebook: https://www.facebook.com/gluccioli
Twitter: https://twitter.com/giulialucc
Facebook group: https://www.facebook.com/groups/1647913458755273/
Website: www.uncorkeditaly.com
Linkedin: Giulia Luccioli
Blog: http://wineloverinumbria.blogspot.it/2015/08/winelover-in-umbria.html