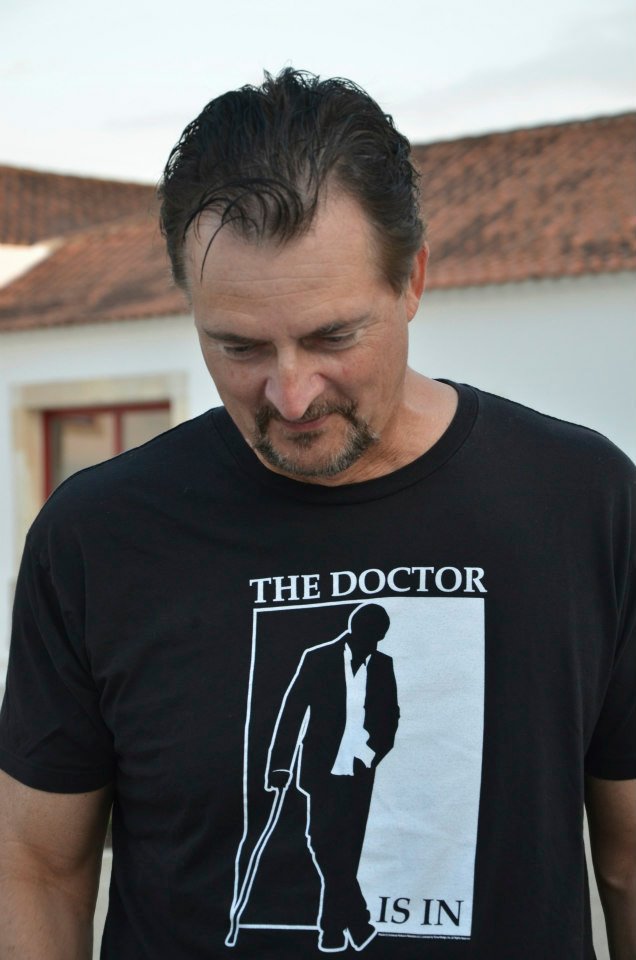 Patrick Farrell, MD, MW:
Wine & Health
Patrick is a board certified medical doctor in the specialties of: internal medicine, ophthalmology and medical quality assurance. Along the way, he's had the good fortune to train at some of the finest institutions in the world including: University of Rochester School of Medicine, University of Cambridge School of Clinical Medicine, Cornell University Medical Center, The New York Hospital (now NY Presbyterian), Memorial-Sloan Kettering Cancer Center, Hospital for Special Surgery, University of Southern California School of Medicine and the USC-Doheny Eye Institute. He was fortunate to have learned a tremendous amount at this array of world class hospitals and medical schools. By the way, he had completed all of this by 1989.
His serious wine education really began in 1992. By 1994, he completed the certified wine educator credential (CWE) from the Society of Wine Educators. In 1995, he entered the master of wine program and became an MW in 1998. Since that time, he has been active in the Institute of Masters of Wine as an educator, mentor, previous examiner, and previous North American Board member. Besides lecturing around the world about blind wine tasting, wine regions and technical aspects of the MW credential, he has also lectured broadly about the topic of wine and health.
He has done exhaustive reviews of the medical literature on a host of wine and health topics that include: the history of wine as a therapeutic agent, epidemiology of wine consumption and medical conditions (heart disease, Alzheimer's Disease, macular degeneration, breast cancer, colon cancer, overall mortality, overall cancer deaths, stroke) and corresponding lab studies that show both protective aspects of moderate wine consumption (heart disease, stroke, Alzheimer's, macular degeneration) and harmful aspects of wine consumption (breast, esophageal, pancreatic, stomach and colon cancers). He is unique in the world to have studied at the highest levels and with passion both medicine and wine along with their interactions.
Be in touch with Patrick on social media: