Alison Marriott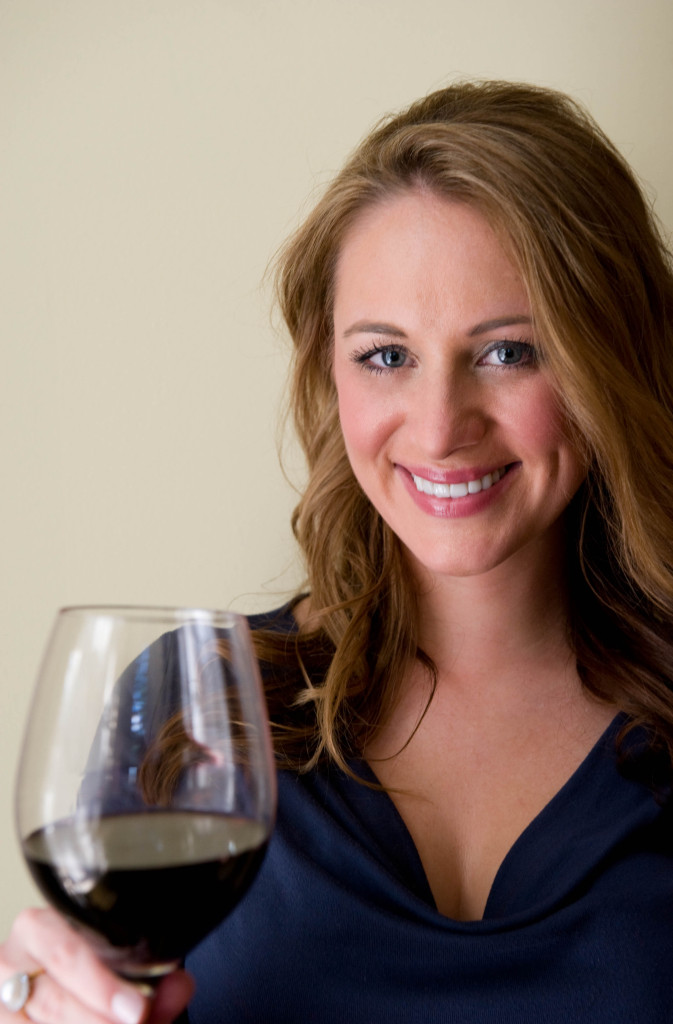 Alison believes that wine should be a part of enjoying both the everyday and special occasions. Whether over candlelit dinners, on back porches, with friends in remote corners of the world, or during life's biggest celebrations, Alison embraces the Bon Vivant lifestyle with gusto.
Hospitality and entertaining are deeply ingrained values stemming from Alison's long line of Southern tradition and heritage. In a world where smartphones often have a place at the dinner table and "busy" is a glorified term, Alison creates spaces and events that foster authentic connectivity, whether at home or on holiday. She firmly believes that with the right attention to detail, even the most mundane gathering can foster memories and friendships worth savoring long after the last of the wine has been consumed and the jet lag has faded.
Alison established her wine and events company, Bon Vivant DC, in 2013 after a career in wine sales and distribution. Her experience in the wine industry was both formative and educational. What Alison found most engaging were the people, the stories, and the wine itself, providing the foundation for Bon Vivant DC. She now offers interactive wine education classes to a wide variety of clients including corporate team building, pairing classes, and custom events. In addition, she also serves as a Virginia wine country concierge, creating tailored excursions for her clients.
Alison has achieved certification by the Wine and Spirits Education Trust (WSET) and looks forward to continuing education. She firmly believes that through deeper understanding, wine is appreciated in a more authentic capacity. This concept can enrich one's lifestyle whether at home, traveling, or entertaining loved ones.
Stay in touch:
Visit her website at www.bonvivantdc.com for events information and blog posts. For wine reviews, find her on Vivino at "Alison Marriott". Follow along on Instagram at "Bon Vivant DC" to see what she's sipping, eating, & serving, and find her on Twitter @districtwino.