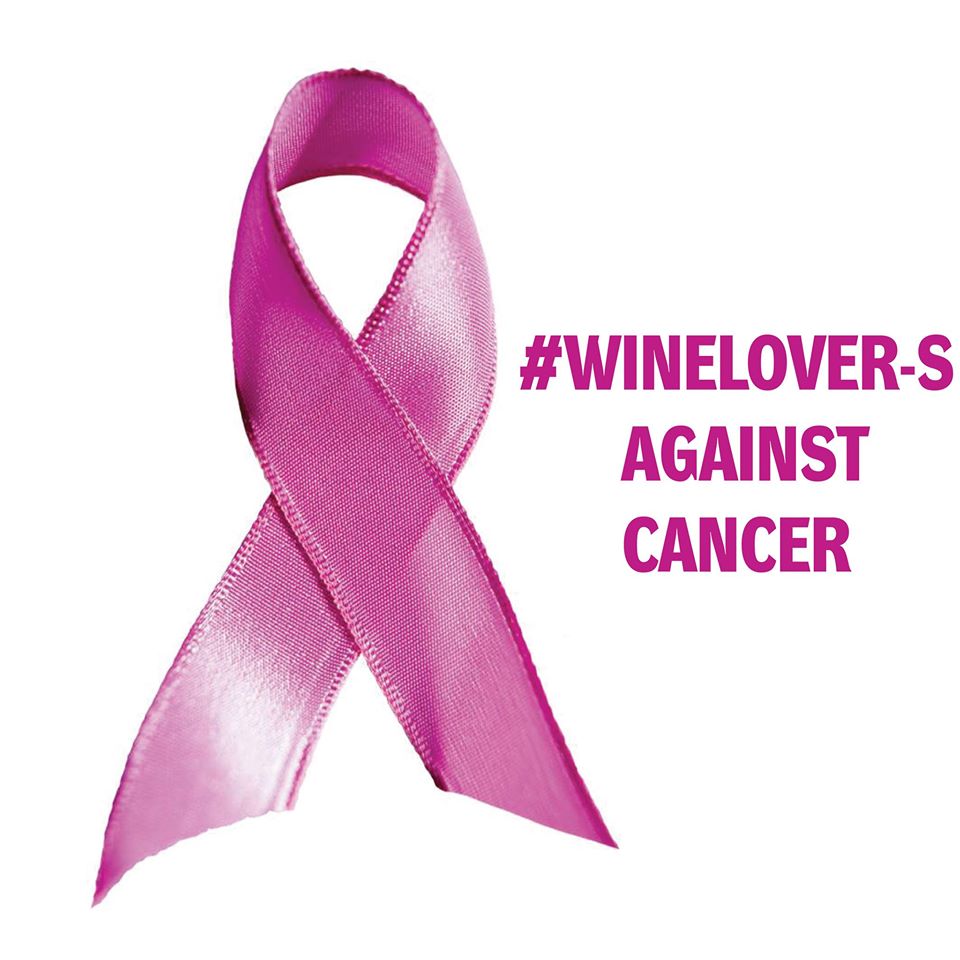 Upon completing my master of wine studies, I turned my attention to wine and health, trying to learn as much as I could. Coming on the heels of the "French Paradox" there were thousands of medical journal articles looking into the epidemiology, lab science and theory as to how wine could impact health both for the good and the bad. I was surprised as to how developed and huge the literature on wine and breast cancer and alcohol and breast cancer.
Trying to explain the genesis of this #Winelover Breast Cancer project (that Luiz has lifted off the ground like Atlas) takes a little perspective. Beyond the studies, I was struck by the number of women wine professionals who had come down with breast cancer, some of whom were dear friends. I was tempted to write a few articles then but shied away from doing so as to not creating any blame on them for the disease. This must be emphasized that our project is to inform #winelovers and in no way to blame or shame our friends or loved ones who have this condition. Breast cancer became more personal to some of the original #winelovers with Angelika's diagnosis and therapy. It's personal. People that we love have it and we'd like to see what practical things can be done to reduce risk by altering life style and to reduce recurrence.
Huge bodies of scientific and medical articles can be impossible to master. My job is to present some key areas in an understandable and useful manner though the eyes of an internist, master of wine and #winelover.
The first topic upon which I plan on reporting is that of alcohol/wine as a possible risk factor for developing breast cancer. That's the proverbial gorilla in the room so let's discuss that first along with healthy drinking patterns. I'll then weave genetics, weight, smoking, diet, exercise and supplements into the discussion, especially from the perspective of a #winelover who wants to continue loving wine while reducing one's risk for breast cancer. Another range of topics will look at what steps that someone with breast cancer should take to decrease the risks of recurrence. As most #winelover-s are also food lovers, diet and specific foods will be considered in depth as well. I hope to do so conferring with Luiz, Andre and members of the community while keeping the tone useful, understandable and informative. I've got my work cut out for me!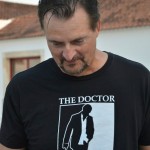 Patrick Farrell, MD, MW,
on August 07, 2015