Valeska Idarraga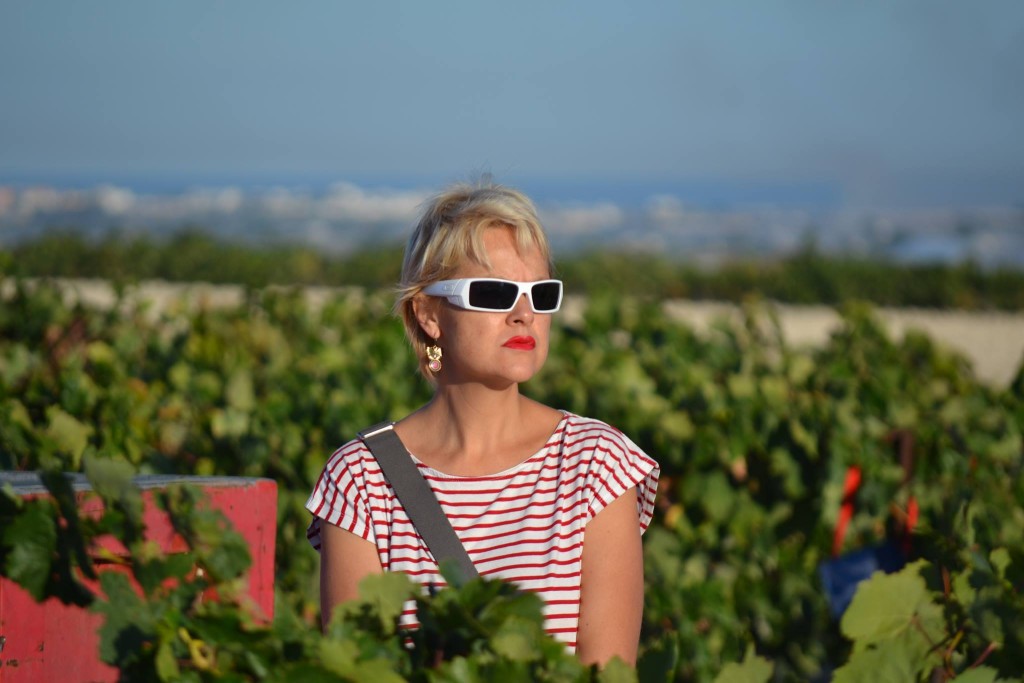 Valeska was born in Barcelona. She inherited a talent for cooking from her Basque grandmother, a chef for 30 years at one of the most prestigious Spanish restaurants, and from her French father she has acquired the taste for gastronomic culture. She earned a bachelor's degree in Economics at Barcelona University and she graduated in Journalism from Pompeu Fabra University. Later in 2004 she took a postgraduate course in Hotel Management at Glion Hotel School in Switzerland and a yield management executive course in École Hôtelière de Lausanne. In 2012 she obtained a postgraduate certificate Food Event Design by Instituto Europeo di Design.
When she returned to Barcelona, Valeska worked at some of the city's most prestigious hotels (Gran Hotel La Florida 5* GL, Silken Diagonal) and soon afterwards she started her own company Xtrême & Trends, offering luxury personal concierge services, anticipating trends and in close collaboration with Hotel Arts. as personal shopper. The media soon covered the story (Wallpaper, The Globe and Mail, Robb Report, Fuera de Serie).
Valeska was forced to set aside her project for personal reasons, and she spent the next nine years as marketing communications manager at a Japanese multinational. Her passion for wine and food didn't leave her and she has been chief editor at Paladar y Tomar blog since 2012 delivering wine stories to Spanish readers and supporting wineries with common sense. Living in Barcelona she has a deep knowledge in Catalan wines, from Empordà to Priorat she has travelled around the entire country. She loves and promotes cava, another understimated Spanish wine. In 2014 she moved to Jerez de la Frontera in Andalusia, where she actually lives (you can read here her Love Letter to Sherry). She became Official Sherry Bodega Technician this year and she is a great Sherry Ambassador having participated at International Sherry Week and she has worked with several bodegas in marketing and events. Now, Valeska founded a DMC specialized in bespoke wine and food travel to share all her experiences.
Valeska has lived in France, Switzerland and USA and she speaks Spanish, French, English, Italian and Catalan. She holds a Master in Branding & Social Media Strategy by La Salle University.  She loves cooking and hosting private receptions at home.
Love Sherry? Look no further! 🙂
Stay on contact with Valeska:
Contact: valeska@paladarytomar.com
Web: http://www.paladarytomar.com
@Paladartomar
Linkedin: Paladar y Tomar