François Demouy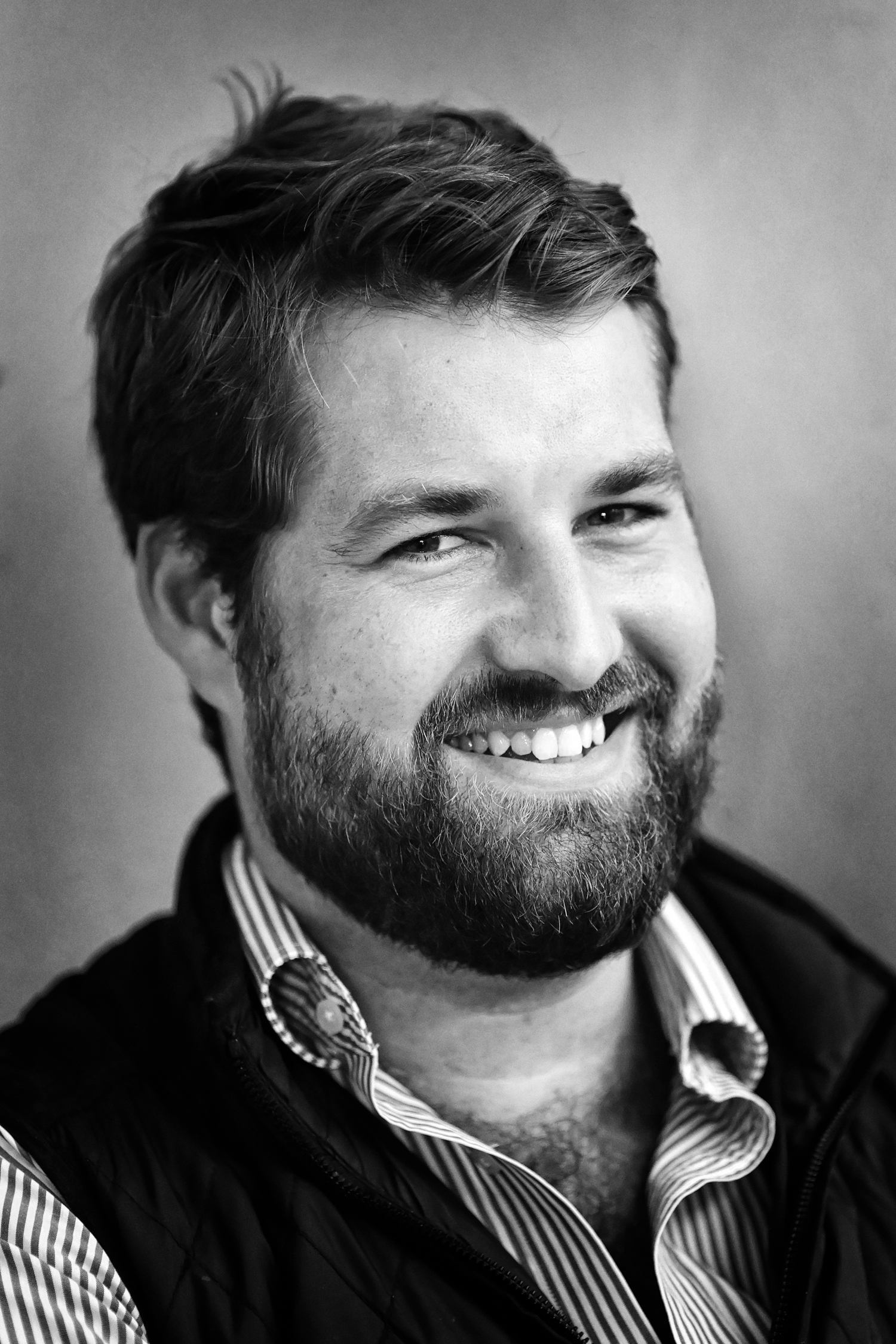 Reims: in the heart of Champagne from Fabien Laine on Vimeo.
François is a #winelover from controlled origin. Born in Reims, son of a famous local Historian specialized, amongst other things, in the history of wine, François grew up in the middle of the Champagne vineyards.
He started his wine education at 8 years old, listening first and then tasting and learning with his father. He began his career in Champagne as a PR and event manager working for Champagne Taittinger and Laurent-Perrier. He moved to Veuve-Clicquot in 2006 to become a communication manager. After a few years in London and Paris, François went back to Champagne in 2012 to join Champagne Brimoncourt, a young House taken over in 2008.
In love with his hometown, François is far better than any city app! His city has no secrets for him. He will help you to discover and enjoy the city in all its glory. For him, the city of Reims may be unimpressive at first sight but you will quickly fall in love with its History.
Indeed Reims has a turbulent history: This is where Clovis, Frankish King was baptized in 496 by Remi (Bishop of Reims), where the French kings were crowned, 33 kings in total got crowned in Reims, the last one being Charles X in 1825. The most memorable coronation remains the one of the Dauphin Charles VII being lead into Reims by Joan of Arc on the 17th of July 1429 after the raising of the siege of Orleans. But Reims is also the city where Champagne first bubbled, where WWI devastation met miraculous reconstruction, and where the Germans officially surrendered in 1945, bringing World War II to a close in Europe. The town's sights give you an informative, entertaining peek at the entire story.
Not yet convinced? Reims boasts now 5 UNESCO World Heritage sites and five Michelin-starred restaurants. Of course you will discover the secrets of Champagne's cellars and see how champagne is made (from big names to young talented wine growers).
Located today within 45 min from Paris by train, you have no excuse to wait any longer! François will help to live an unmissable experience.
Be in touch with François on social media:
FaceBook: https://www.facebook.com/fdemouy
Twitter: @fdemouy
Linkedin: https://fr.linkedin.com/in/fdemouy
Instagram: @fdemouy