Rita Takaró
#tokajlover #winelover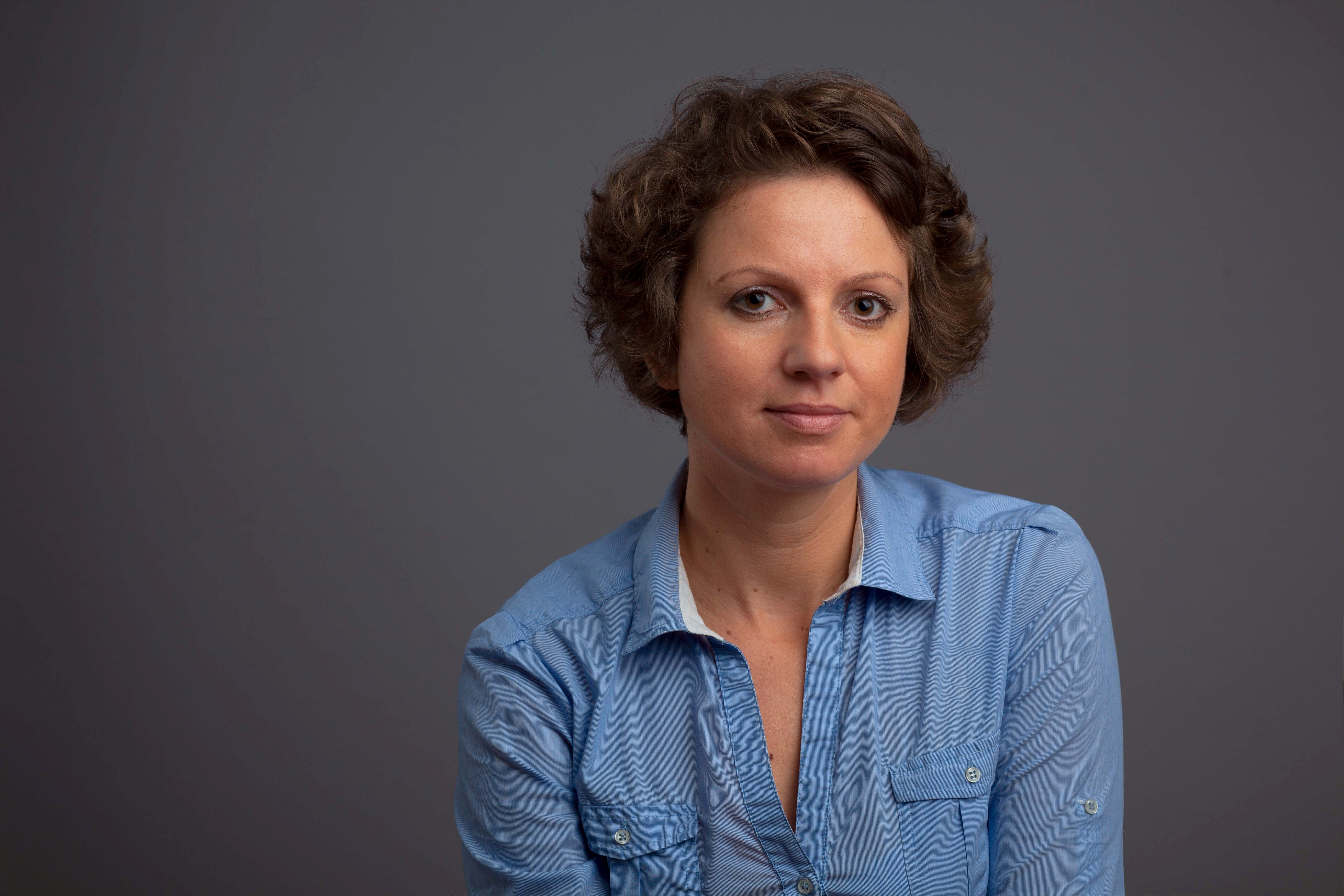 Wine has been an important part of Rita's life from early on. Her first memories about grapes and wines are derived from the vineyards of her parents in the Kunság wine-growing area.
Her actual career in the Hungarian wine sector started in 2006, when she worked for the Association Tokaj Renaissance, the Union of Classified Vineyards of Tokaj.
During a six years long cooperation with the top wine producers of Tokaj, she had the opportunity to discover Hungary's most prestigious and valuable wine region and to represent its unique products on international markets worldwide.
As wine marketing consultant she assisted Hungarian wine producers in brand positioning and social networking for 3 years. Meanwhile Rita became one of the professional tasters of BORIGO wine magazin and organized the wine export activities at Sidewayz Wine Wholesaler Company in Budapest.
Along the way Rita led masterclasses about Tokaj wines worldwine (Jerez, Stockholm, Coppenhagen), and represented the region on the seminars and workshops of VITOUR Landscape Program in Loire Valley, in Upper-middle Rhine Valley and in Alto-Douro.
Since 2013 she gives lecture every year about the Tokaj wine marketing activities in INSEEC Bordeaux International Wine Institute.
She is currently working as the business development manager for Tokaj Kereskedőház, the biggest wine producer of the Tokaj wine region. The state-owned winery has started a complex program to get Tokaj wines' well-deserved position on the international market of high quality wines and she is very proud to be part of this mission.
Rita's most important goal is to share her wide range of knowledge and passion of Tokaji Wines from Hungary.
Stay in touch with Rita:
Twitter: @RitaTakaro – Facebook: Rita Takaró – Google+ : Rita Takaró – Pinterest: ritatakaro – Linkedin: Rita Takaró