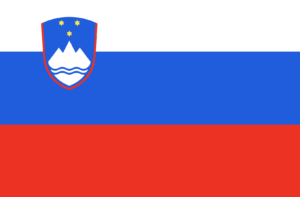 Bruno Gaberšek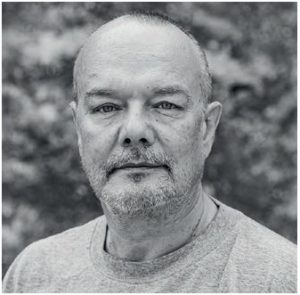 Bruno is a Slovenian #winelover, wine & food writer, wine educator, event organizer and passionate traveller.
Despite not being born in the countryside, his curiosity to understand how wine was produced was startled during his youth (in the city) while attending chemistry classes in high school: he wanted to understand why the wine in bulk his father bought every autumn (sometimes in spring as well) would always turn into vinegar. In spite of the wine's quality, at his parents' home, a glass of wine with lunch and dinner was something natural and part of the diet he grew up with.
He followed on this path when he decided to study at the University of Ljubljana (Biotechnical Faculty / Food Technology at the Department of Wine Technology), where he got his B.Sc. degree.
In 2006 he started working for Family Estate Slovenia – an association of independent wineries in Slovenia. From 2012 to 2019 he has worked for the Slovenian Association of Independent Winegrowers as an individual entrepreneur and also as an organiser of the most important wine events in Ljubljana.
He is a wine educator at a private university and regularly writes as a freelance author for the most important national wine magazines. As an international wine assessor, he is a visitor to many international wine fairs and a lover of all wines.
Above all, Bruno a lover of sparkling wine! Trained in food (and a true foodie), Bruno often writes about pairings as well as wine. He is very meticulous when it comes to the accuracy of food and wine information provided to consumers – be it the wine list in a restaurant or a simple ingredient list on the imported beer can. One of his life's mission is to protect local specificities in the F&B sector.
Looking for more information about Slovenia and its wines? Look no further: Bruno will be your guide!
Get in touch with him on social media:
FB: Bruno Gaberšek – Twitter: @vinoinhrana – Linkedin: Bruno Gabersek