Sue Tolson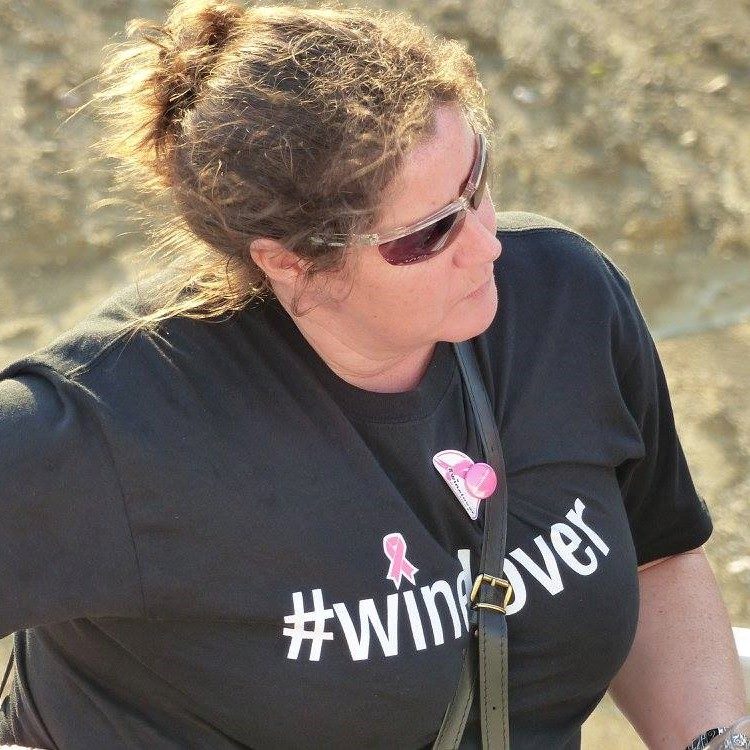 Sue Tolson is the Managing Editor of WineSofa, a website dedicated primarily to the wines, food and culture of Central and Eastern Europe, a site which also brings together some unique Hungarian literary, wine, culinary, photography and design talents. She is a writer, translator and editor of articles and books on food, wine and Hungary, and has also recently begun judging at the International Wine Challenge in London.
A wine-loving linguist who somehow ended up in Hungary about twenty years ago and fell in love with it, she left, spending time working as a Business English trainer and translator in various other European countries, such as Germany, Poland and Italy, but kept returning until she decided to finally stay and make it her home.
In the meantime, she had also fallen in love with Hungarian wines and decided to get some formal wine education to enable her to communicate better about Hungarian wine to the outside world. Despite having loved wines for many years, probably influenced by a summer spent in Bordeaux and a year in Piedmont while at university studying French and Italian, Sue had never sat down in a classroom to learn about wine in more detail. She is currently close to completing the WSET diploma.
Alongside this, she also blogs, sometimes slightly tongue in cheek, mostly about Hungarian wine on Budapest Wine Snob, as well as working with some wineries and winemakers on English language promotional materials.
Although Hungary has many perhaps better known wine regions, the unusual squat form of the Badacsony Hill, on the north shores of the shimmering green Balaton entranced her, as did its wines, and the characters associated with them. She has visited the region many times, tasted numerous wines and got to know many winemakers. Always interested in offbeat things, the local white grape varieties Kéknyelű, Zenit, Zefír, Zeus and Rózsakör are therefore of particular interest.
She looks forward to sharing her enthusiasm with Badacsony and its wonderful wines with other #winelovers, sharing information on wineries, places to stay, helping in any way and generally encouraging people to come and explore Badacsony and try its wines.
Keep in touch with Sue:
WineSofa website: www.winesofa.eu
Blog: https://budapestwinesnob.wordpress.com
Email: bor2bwine@gmail.com or tolson@winesofa.eu
Facebook: https://www.facebook.com/sue.tolson.3, https://www.facebook.com/budapestwinesnob/ and https://www.facebook.com/winesofa/
Twitter: https://twitter.com/SueTolson
LinkedIn: https://hu.linkedin.com/sue-tolson-8661141
If you'd like to get in touch with Sue, please send her a message using any of the above.