Lauren Mowery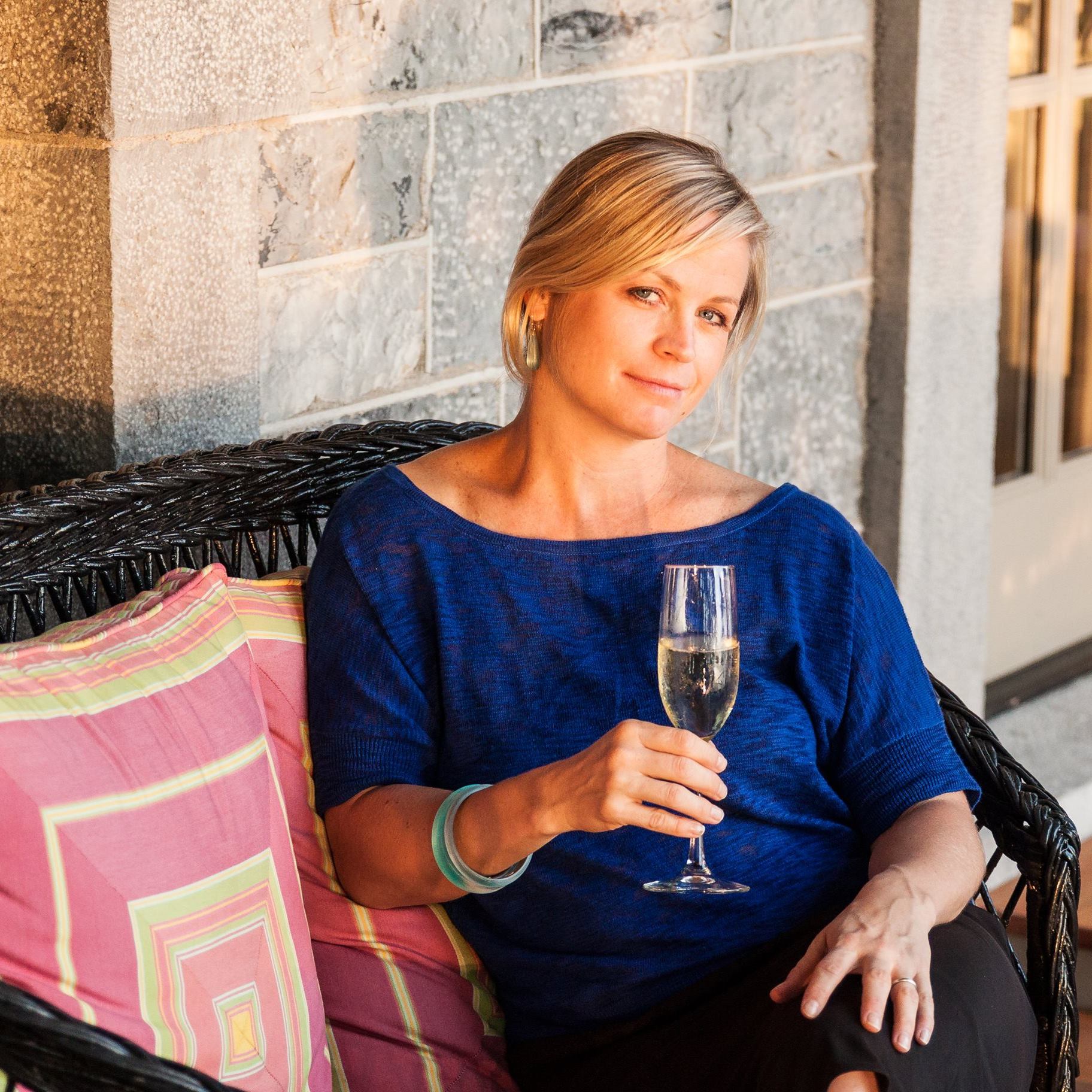 Lauren writes the weekly wine column for legendary New York City paper Village Voice. A sixteen-year resident and former Manhattan litigator, she earned her Juris Doctor at New York's Fordham Law School where she was an editor on the Fordham Environmental Law Journal. Dissatisfied with her work in the legal field, she switched paths to the wine industry, founding the wine-dedicated colulmn Unscrewed for the Voice three years ago.
Unscrewed was nominated for Best New Wine Blog in 2013 (she won that year, but for her personal blog Chasing the Vine). It sees nearly a million unique visitors per month as part of the overall traffic received by the Village Voice food and drink pages.
In it, she covers New York City's latest wine-related news, trends, and bar and restaurant openings, as well as important figures in the NY industry. For example, she recently wrote about Chelsea resident Christy Canterbury's path to earning her Masters of Wine, and she was the first to interview Yannick Benjamin, the city's (and possibly the world's) first wheelchair sommelier. She combs the streets for interesting wine shops, and knows where to find aged Austrian whites (Chambers Street) or the best-priced, all-purpose selection of both wine and spirits with an adjacent education center (Astor Wines). Lauren routinely introduces readership to wines from around the country and world, first ensuring recommended bottles are available to New Yorkers.
If you need a wine bar recommendation, she knows where to send you. Looking for Midtown's most pedigreed venue? Head to Aldo Sohm Wine Bar. If you're a lover of natural wines and LCD Soundsystem, visit Brooklyn's Four Horsemen, owned by James Murphy. The best downtown wine bar with French flair and a daytime cold brew coffee program? Compagnie des Vins Surnaturels. Lauren knows the newest, oldest, best, worst, and soon-to-open venues across Manhattan and Brooklyn. No other writer focuses as squarely on the local market as she does.
Lauren has peregrinated across two dozen countries in the last few years, many of which are featured on her award-winning blog Chasing the Vine or in articles published in Wine Enthusiast, Saveur, Wine & Spirits, Tasting Panel, Somm Journal, Voyeur (Virgin Australia's inflight), Punch, Alquimie, Fodor's.com, Men's Journal, Palate Press, The Wine Merchant, and Bar and Restaurant Magazine. Immediately following completion of the W.S.E.T. Diploma with honors, she worked the 2015 vintage at Paul Cluver Winery in Elgin, South Africa. She earned her B.A. with Distinction, Cum Laude at the University of Virginia in 1999.
If New York City is your destination… Lauren will guide your way…
Stay in touch with Lauren:
Blog: ChasingtheVine
Facebook: ChasingtheVine 
Twitter @ChasingtheVine
Instagram @ChasingtheVine