Peter Klerkx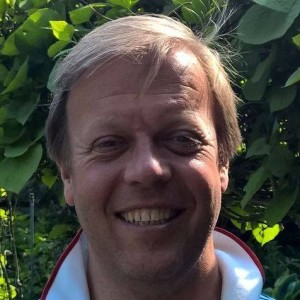 Peter is a "Dutch" inspiring person (speaks English/German) extrovert, a managing director/ owner of his 3 companies Paliwigo (Passions Lifestyle Wine Golf) , World of Golfconsultancy, De Groeningenieurs, 24/7 he takes care of his quality time for his "clients", children/ family and friends. Where wine, golf, photography are large issues.
Always supporting others for 100% and the wine glass is half full.
Working hard on independent content & exposure for his business/ customers, taste wines when possible, travels and makes new connections in our world and to others.
In his life looking for opportunities and share his "passions" for wine and golf and photography. A certified golf (consultant/ architect), honored technical engineer/ designer in garden & landscape with specialties of "sport" technical details. "Marketing" and much more…just ask J.
Personal is has hands on – practical mentality/ experience for more than 25 years knowledge and experience in his work area. He inspires others by his "independent" content and exposure, seminars, or publishes items. His is always looking for a "photo" coverage: a photo tells more than a 1000 words. New business opportunities, meeting new friends and has contacts in several positions of several degrees from the Top to Down. He spots on this planet in our world of "wine" and his world of "golf" to get them closer in harmony. To arrange great new life time experiences for his clients or better golf and or outdoor projects.
His wine education started in 1995 or better his experience, a member of the Netherlands Wijngilde and specific The wine tasting group which is related Commanderij Het Rijk van Nijmegen in Holland. Peter is tasting and drinking wine for more than 20 years now and where possible try to make new combinations with food let's say "Wine & Dine".
Love wine and golf? Look no further! Peter will be your guide!!
Be in touch with Peter on social media:
Facebook: Peter Klerkx or LinkedIn: Peter Klerkx or Skype: @peterklerkx