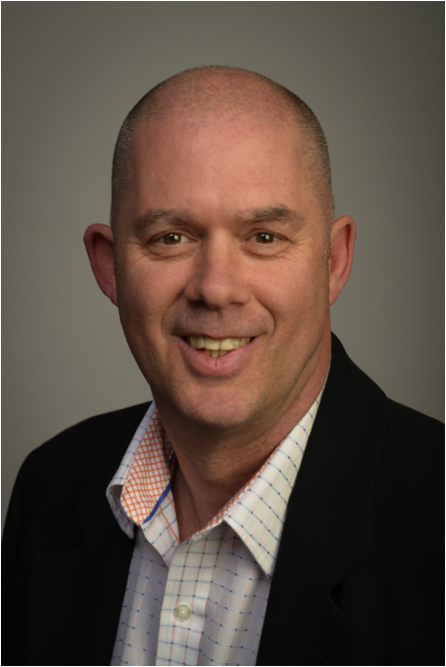 In 1981, Kevin took his first commission check from a sales job and purchased the best bottle of wine in stock at his local wine store, a 1976 Chateau Lafite Rothschild. That was all it took for Kevin to be hooked! In the years that followed, Kevin enjoyed tasting and learning about wines from many of the world's great wine regions like France, Italy, Spain, Portugal, Australia, Argentina, and California.
In recent years, he has started to explore some unique emerging wine regions such as Santa Lucia Highlands in California, Columbia and Yakima Valley regions in Washington State, Finger Lakes region in upstate New York, and Niagara Peninsula in Canada.
His first visit to the Niagara Peninsula wineries was in 1996. At that time, the vines in the region were still quite young, and the region was known primarily for its Icewine. In the years that followed, Kevin made many visits to the region, and subsequently moved to the Niagara Peninsula in 2012.
Today, the Niagara Peninsula boasts more than 100 wineries and it is a hotbed for young winemakers who are exploring its unique terroir. It is a cool-climate region with lots of sunshine and large differences between day and night time temperatures during the growing season, a combination that produces highly complex and intense flavors in the wines.
Kevin stays busy as president of a consumer electronics company doing business in more than 35 countries around the world, but much of his spare time is spent exploring the Niagara region wineries.
Kevin is passionate about Niagara wines and is quick to talk about many of the unique characteristics of winemaking along the Niagara Escarpment and of the many small batch producers that are making world-class wine in Niagara, Canada.
Contact: kevin_main@cogeco.ca or www.facebook.com/kevin.main1960