Ana Sofia Oliveira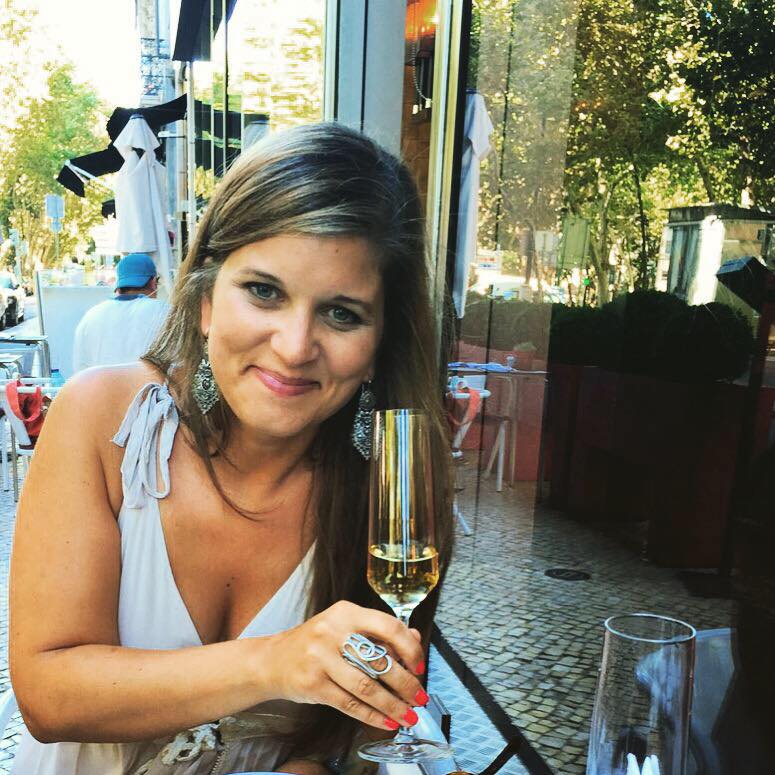 Ana has been working in wine marketing and communication since moving from Paris (where she used to organise cultural events) to Lisbon. Her studies in Intercultural Communication gave her the skills to work with different cultures and professional environments which have proved very useful throughout her career.
After a number of years as the Marketing and Communication Manager for Wines of Portugal, Ana created "The Wine Agency", a consultancy agency specialising in Wine Marketing and Communication that works on a number of diverse projects including PR, wine marketing, communication, business matching and promotional campaigns for generics, wine countries, regions and individual producers, to the creation of events.
Ana Sofia is a top wine digital influencer. Some of her greatest professional achievements are winning the prize of Best PR Company of the Year (The Drinks Business magazine) and The Best Generic Campaign from the International Wine Challenge for the Wake Up The Brazilian in You / Wines of Brasil campaign, and the co-creation/organization of the event "Wines Unearthed" (London Wine Fair).
Active markets: Portugal, United Kingdom, France
Contact: Ana Sofia Oliveira: +351 916116938. e: ana@thewineagency.pt Facebook: AnSodeOliveira Twitter: @AnaSofia_Oliv Instagram: anasofiaoliveira
Karin Luize de Carvalho
Karin is a creative communicator with deep wine knowledge and more than 25 years of work experience in brand content strategy, PR & marketing, and multi-channel communications who has proudly joined the #winelover community a long time ago.
Being a digital influencer herself, her favorite working topics are of course travel, wine, lifestyle and import/export. She believes storytelling is an art, and she loves creating inspiring stories with powerful messages, which can bring a smile to a client's face or ignite the passion for your wine in their hearts, because every brand has a unique thing to say. She loves to use this experience to give the best promotional perspectives & tools for her clients, including broadcast, digital and social, experiential, e-commerce and retail.
Karin's company based in Frankfurt, Fame Creative Lab,  pursues a creative, yet sustainable and ethical way to push creative boundaries (while also understanding the real needs of business). Fame advises and designs promotional solutions for wineries and wine trade in the areas of: Identity Building, Storytelling (Text & Image), Portfolio & Classification, Digital Marketing Strategy, Public Relations and Import/Export Sales support.
Some of her reference in the F&B industry are: Consorzio per la Tutela dei Vini Valpolicella, Burgenland (Weintourismus), Wines of Brasil, Wines of Uruguay, Consejo Regional de Tequila and the Staffelter Hof Winery.
Active markets: Brazil, Germany, Switzerland, Austria, Benelux
Contact: Karin Luize de Carvalho: +49 69 24756184 e-mail: wine@fame-creativelab.com Facebook: Karinbrazil Twitter: @karinbrazil Linkedin: karinbrazil Instagram: karinbrazil