Gabriel Dvoskin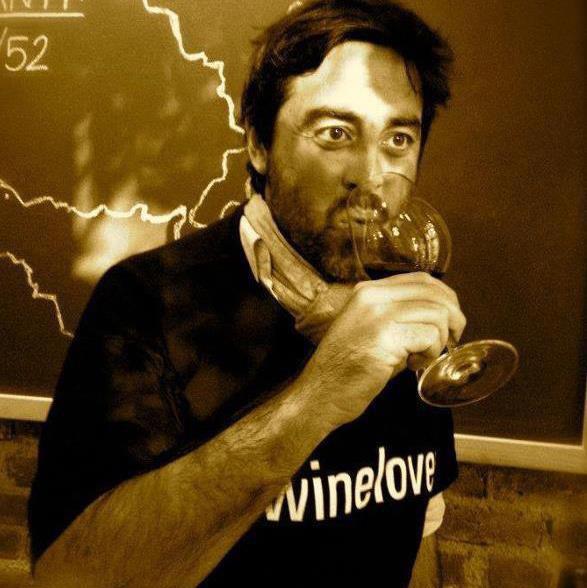 Gabriel doesn't want to be called a specialist, "it may be too much!", he says. But he has been going to Mendoza for more than 20 years, initially visiting vineyards, later reporting and eventually working in the vines and cellar. And yes, always drinking a lot of good wines with grilled beef. One morning harvesting before sunrise in El Cepillo, one day in Gualtallary discovering calcareous rocks with his winemaking heroes, barrel tasting with "wine-garagists" and few other dozens moments in Mendoza are part of his ongoing romance.
Revolted like a teenager after listening the first Rolling Stones song, and yet holding a wine tradition of 500 years, Mendoza is today full of new sub-regions to explore, nuances to taste and stories to know. He does know many of those.
After working as a journalist abroad for 15 years he headed back to Mendoza vineyards. A Certified Sommelier, he now works as freelance wine reporter and has his own blog: www.vinicast.com.
Be in touch with Gabriel on social media:
FaceBook: Gabriel Dvoskin – Twitter: @Vinicastcom – Linkedin: Gabriel Dvoskin