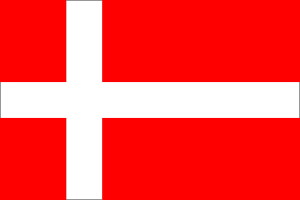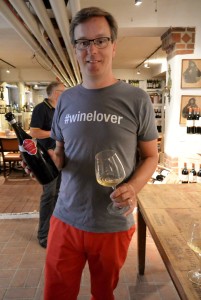 #winelover and communicator. WSET Diploma and Educator. Blogging since 2007 for fun and to help my memory. Having fun in the business, love to meet people and have a good time.
https://www.facebook.com/vinkreutzer & http://www.vinkreutzer.dk/ & http://vinuddannelse.dk/ & https://twitter.com/VinKreutzer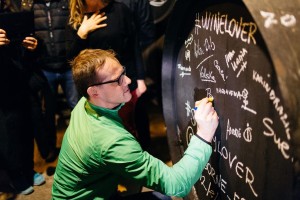 Certified sommelier from Vinakademiet in Copenhagen, working in travel retail, when not writing or talking about wine on the social medias. A passionated #winelover for whom interacting with other #winelovers is even more important than Chicago Bears making it to the playoffs.
Facebook: https://www.facebook.com/prllarsen