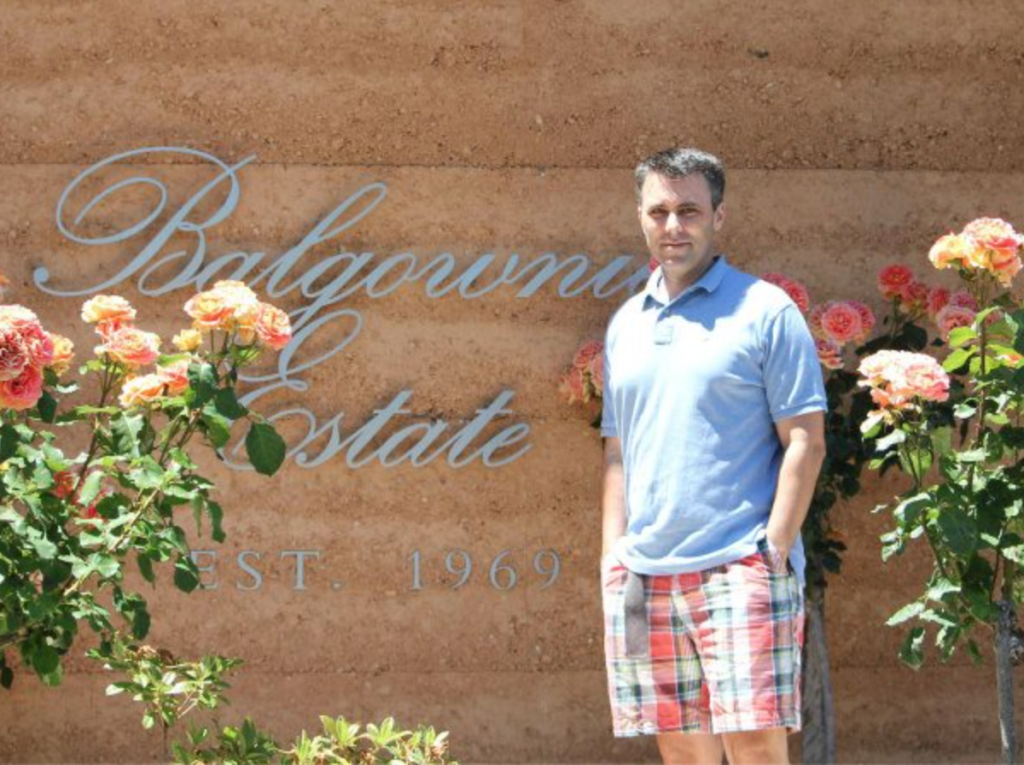 A Virginia native, Frank Morgan is the founder of the DrinkWhatYouLike.com wine blog, started in 2009 to chronicle his wine experiences from the perspective of an avid wine consumer and to share stories of the wines, wineries, and winegrowers of Virginia.
His site was recently named one of the top wine news blogs by Millesima. Morgan is also a contributor for local Public Broadcasting Station, the wine site Snooth, writes a regular column for the Virginia Vineyards Association newsletter, and is the Associate Editor of Virginia Wine Lover Magazine.
When not writing to raise awareness of the local wine industry or taking Wine & Spirit Education Trust classes, he can be found playing at the park with his daughter or reading his way through every published work of David Foster Wallace. He lives in Chesapeake, VA.
Frank welcomes all inquiries related to Virginia wine and cider or travel questions.
Follow and interact with Frank online:
General Website: www.DrinkWhatYouLike.com
Facebook: www.facebook.com/DrinkWhatYouLikeWineBlog/
Twitter: www.twitter.com/DrinkWhatULike
Instagram: www.instagram.com/DrinkWhatYouLike