HOSTED BY: Jan Matthias Klein – #winelover Ambassador
EVENT FACEBOOK PAGE: https://www.facebook.com/events/823349987732924/?ref=4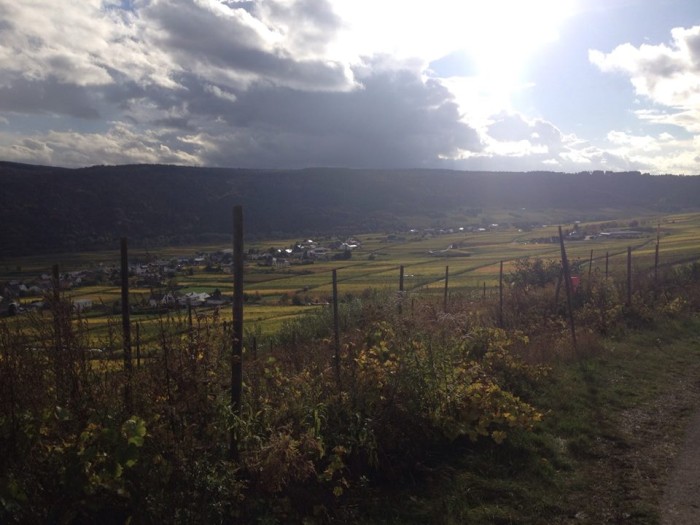 Third #Winelover Hangout in Germany,
Discover amazing Rieslings from the very best producers and some up and coming youngsters in the beautiful Mosel Valley!Unlike the years before, we will meet a little later this time, when the vines are already growing and the weather is a bit warmer.
The reason for this is the second edition of the Mythos Mosel Event
Mythos Mosel. Eine Riesling Reise
In three days we will be able to visit over 20 wineries and taste over 500 different Rieslings from absolute Mosel icons like JJ Prüm, Willi Schäfer, Fritz Haag, Dr. Loosen and other VDP members, as well as wineries from
Bernkasteler Ring
,
Der klitzekleine Ring
,
Moseljünger
and other exciting Mosel discoveries
We have started working on the schedule and will post more details soon
We will design a three day program for Friday 29th till Sunday 31st May.
For connections to local airport Frankfurt/Hahn (just 20km away), checkwww.Ryanair.com
Accomodation can be booked at: info@staffelter-hof.de www.staffelter-hof.de, please mention that you're coming for the #winelover hangout as special rates will apply 🙂
More infos will be coming soon!