I was in Alsace and saw this comment from Patrick Johner on a picture that Panos Kakaviatos had posted.
I had the next day almost free… so I headed to the other side of the Rhine (that means Vogtsburg in Baden, Germany) and the two videos below pretty much summarize what happened during my visit.
Sorting machine
Tasting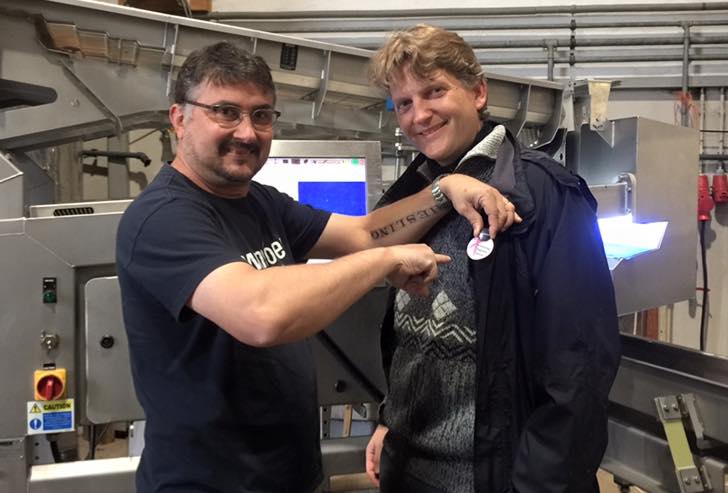 And yet another warrior in our fight against cancer… Thank you, Patrick!!
Cheers!!
Luiz Alberto,
 >>> Founder of the #winelover community
>>> MW candidate
>>> Member of the Circle of Wine Writers.
>>> Italian Wine Ambassador
I combine my passion for wine with social media.
Follow me on twitter: @thewinehub