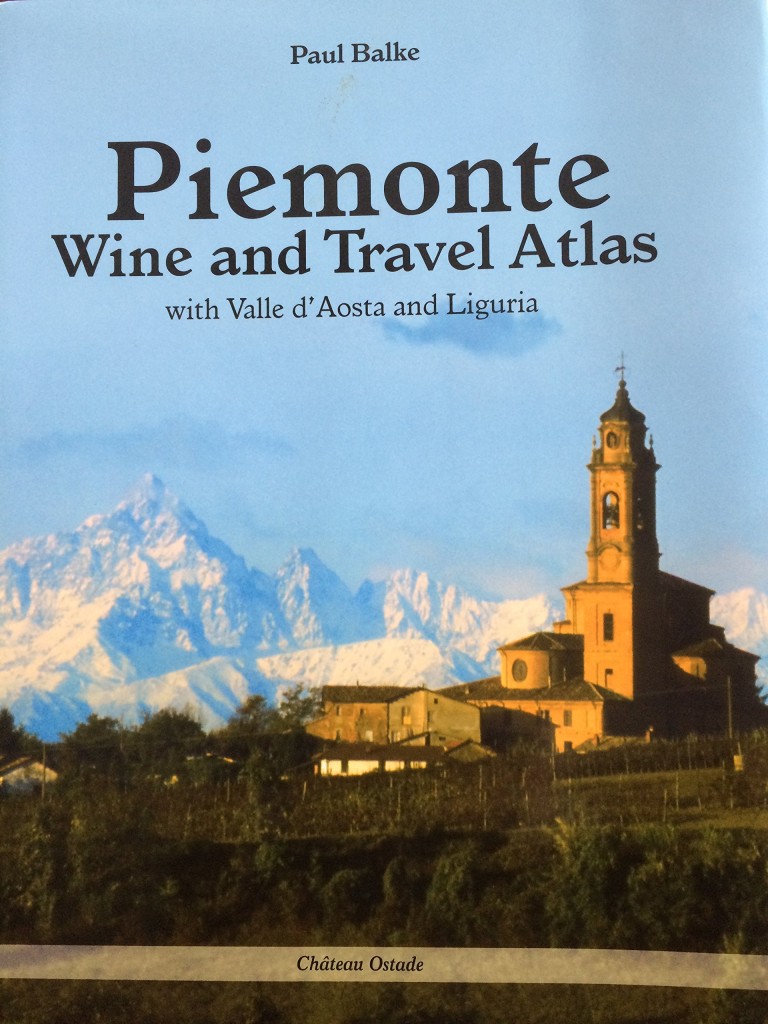 Piedmont (Piemonte in Italian), one of my favorite wine regions of the planet.
Now it has a very nice "Wine and Travel Atlas".
•/•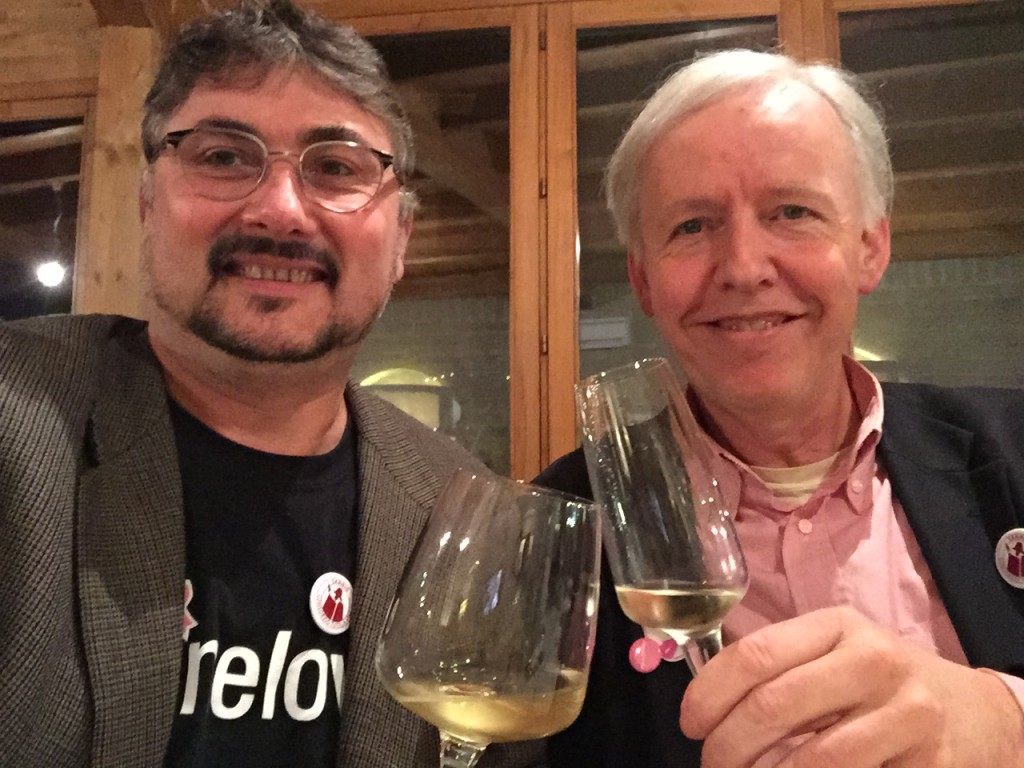 Paul and I during a wine trip in Italy.
•/•
Paul Balke (author, journalist, wine expert, Barolo specialist, and #winelover) wrote a book, filled with with very nice  pictures, excellent maps, texts about the wine, culture, and history of this region on the northwest of Italy.
The 256-page atlas is pleasant and easy read. With lots of relevant information, it is well documented, giving a good basis for people who want to know better the exciting wines of the area, going above and beyond the simple coverage of the most famous wines made with the Nebbiolo grape: Barolo and Barbaresco.
And a nice surprise at the end of the book… Not to be missed!
>>> Valle d'Aosta "Wines of The Mountains" <<<
>>> Liguria ("Wines by The Sea") <<<
I intend to write a more comprehensive review…
But while you wait… why don't you get your own copy here?
http://www.amazon.com/Piemonte-Wine-Travel-Atlas-Balke/dp/9081376918
Cheers,
Luiz Alberto
>>> Member of the Circle of Wine Writers
>>> Italian Wine Ambassador
>>> I combine my passion for wine with social media