It's official – we're now also on the audio-only social network
#Clubhouse
. ⁠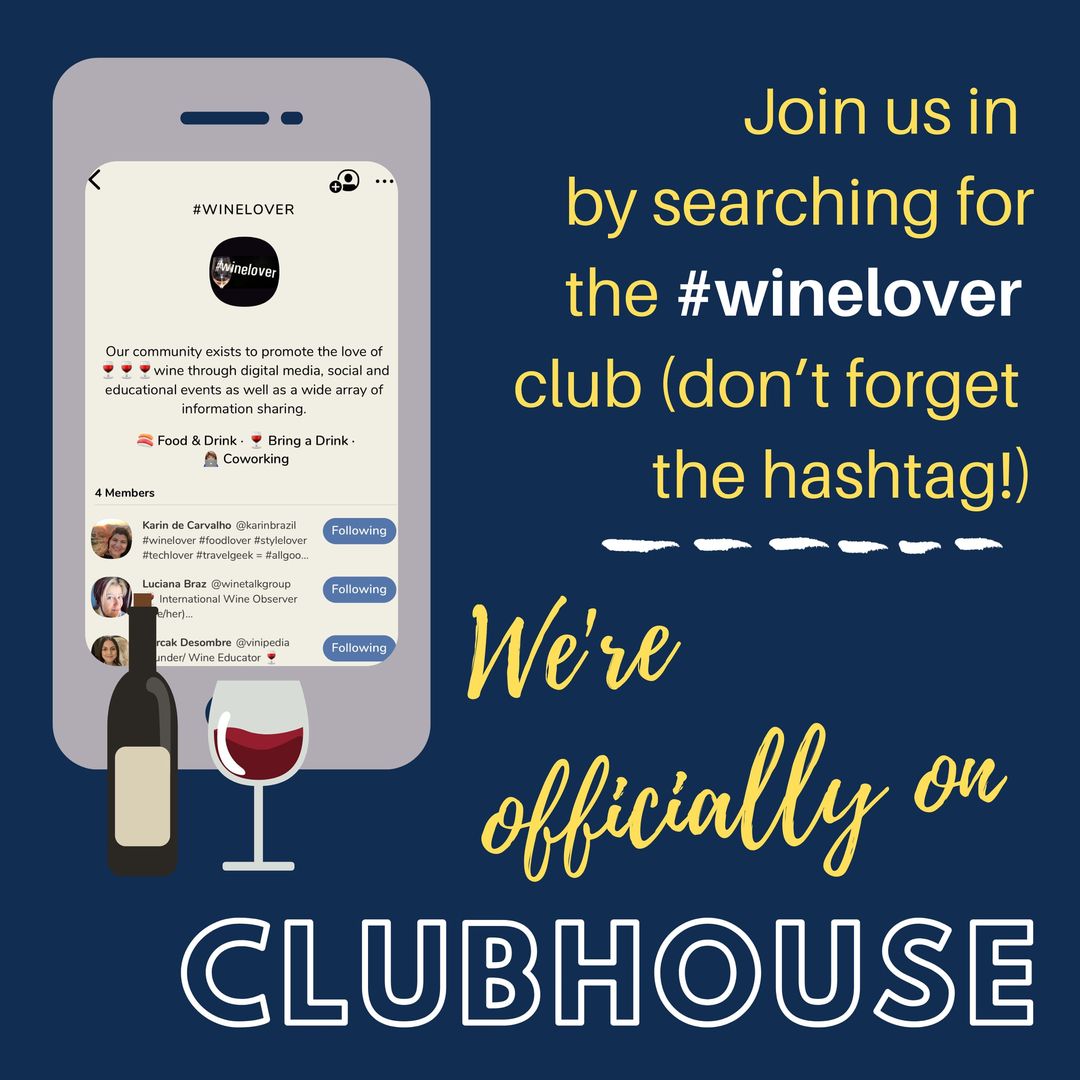 This is just an extra place for us to connect (also in times of restrictions for our beloved presential hangouts!).
We are all set to be a great platform for our members to host some epic conversations, so join us in by searching for the #winelover (don't forget the hashtag!) club.⁠
Let us know if you need any help you with it!
(
(you can download the app here >> www.joinclubhouse.com⁠) We have still limited invites available, so DM us in case you need support.)