St. George and … Wine? A Croatian Perspective
By: Mirena Bagur
The most famous legend of Saint George is of him slaying a dragon and liberating villagers from the ongoing harassment. In Croatia, this celebration is called Jurjevo — on April 23rd, people go to church for Jurjevo Proštenje. They pray for the Saint known to protect the farmers.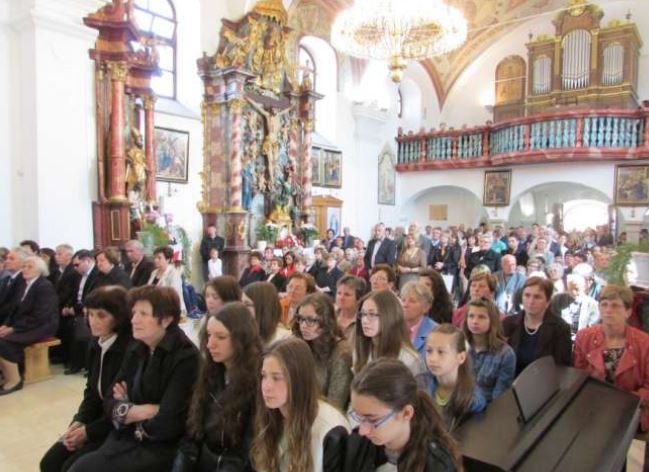 But in addition to the religious celebration, there are also traditions that have to do with hard work on the land. For winemakers, this is the second saint in the list of five that mark the annual wine calendar.
By Jurjevo the new vines need to be planted, and in the old vineyards, vintners are busy arranging the stakes, fertilizing, plowing and finalizing the pruning. This is by far the hardest phase that needs to be done around the vineyard. In the cellars, they are supposed to pour wines from barrels to bottles. No wonder they want to celebrate finalization of that work!
Traditionally, wine makers would save some of the pruning branches and use them to light "Jurjevski krijesi" – Georgian bonfires.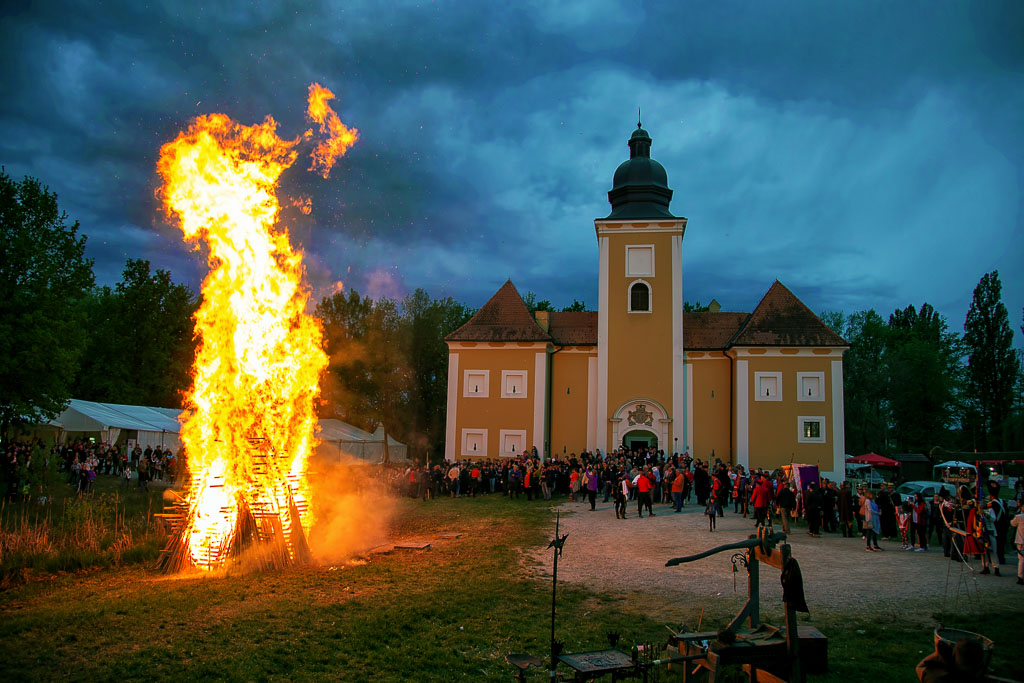 And, people celebrate by … drinking wine, of course. The winemakers share their just poured wine and celebrate the beginning of the new farmer's year and earth renewal.
And then the singing starts "lepi Juro kres nalaže, na Jurjevo navečer…"
Last year, a few members of the #winelover community, a global group of more than 26 thousand members spend time in Croatia and visited some of the areas that celebrate St. George.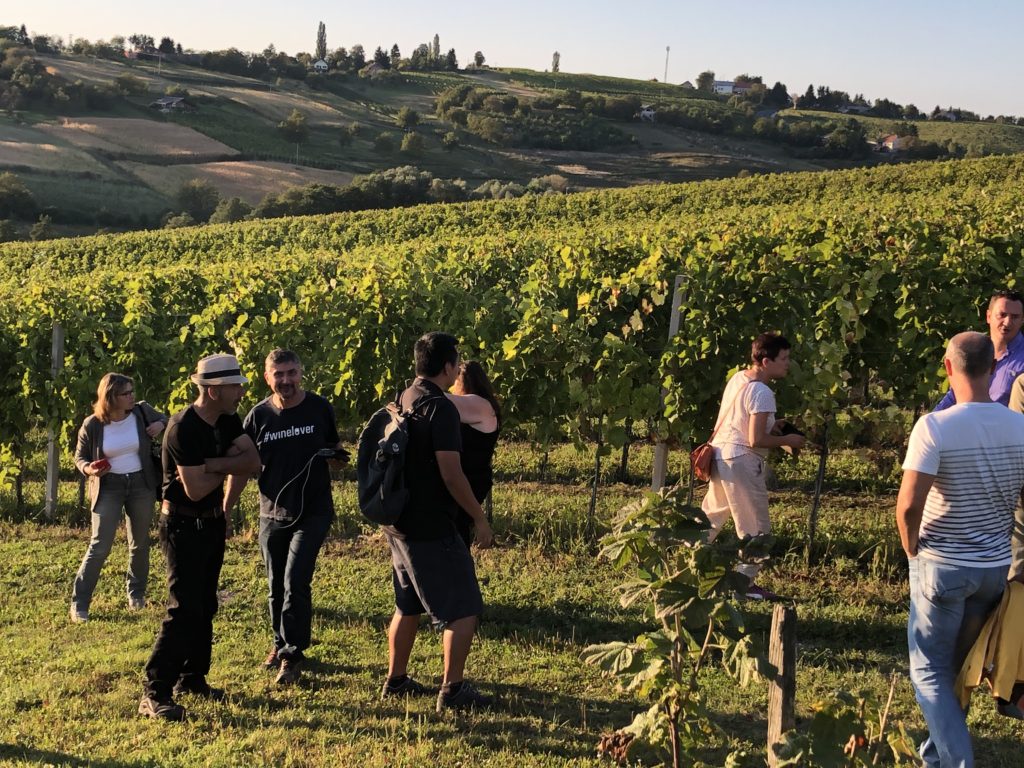 If you'd like to taste Croatian wines that have crossed the ocean, you can find them here for home delivery to most US States: www.CroatianPremiumWine.com/shop-online Živjeli!
Mirena Bagur, Co-Founder and VP/Brand Management, of the USA-based and -operated Croatian Premium Wine Imports, Inc., www.croatianpremiumwine.com, was born and educated in Croatia.  Always up for adventure, after college years in Zagreb, Croatia, Mirena traveled around the world and settled in Boston, Massachusetts, where she had a career in technology marketing.  She is thankful for her parents who instilled in her appreciation for the Croatian community, history and culture, for her children who love the Croatian culture, but lovingly mock her accent, and her husband who is her partner in crime.