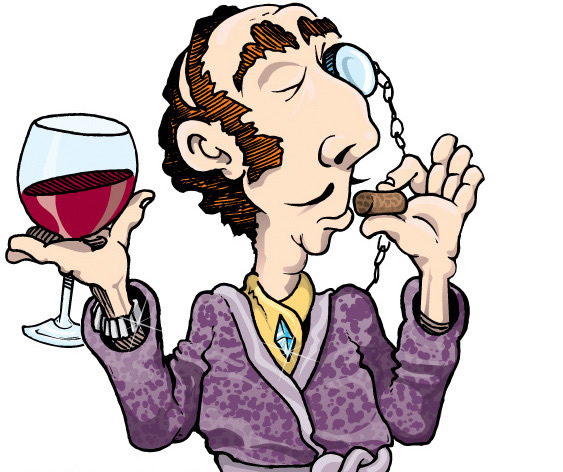 ---
I started this discussion on twitter yesterday:  If a #winelover reads a large number of #wine books… will he become a #winesnob?

Best answer so far: "The #winesnob is associated with #pretentiousness & not #knowledge." Mia Anzola

Then I asked on Facebook: "But what do you think?"
I got many very good comments, so I decided to make it a little more formal than just a conversation on Facebook that eventually is going to disappear….
---
If you are short on time and don't want to read everything that's been said, here is my favorite:
---
---
I'm very happy to see that there's no place for #winesnobs* among #winelover-s… but please feel free to continue the conversation!
I've met all kinds of cultural snobs, including food, literature, film and music ones. And yes, I've rubbed elbows with some of the worst wine snobs. I think you're right that their belief that other people are inferior to them starts with a knowledge base—they know more about a subject (or think they know more about a subject) than you.
I don't think snobbery is about taste, but about how one discusses taste. Some people want to dictate style or show off their knowledge for their own gratification. Sometimes they like to be engaged in battle so they can really try to push their agenda. If the snob happens to be someone you care about, the best you can do is just smile and nod. If the snob is someone you don't care for, the best you can do is also just smile and nod.