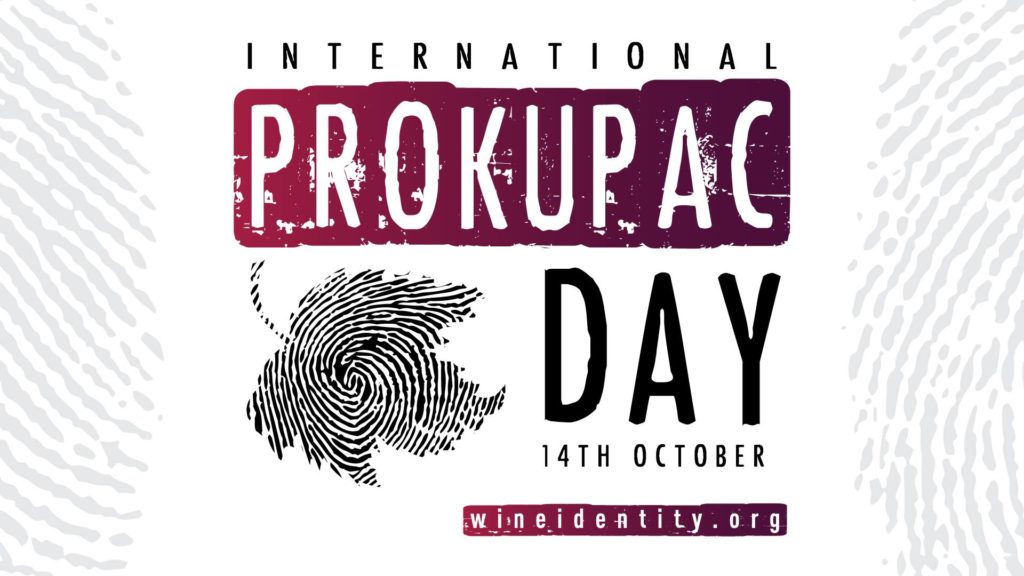 Being the optimist person that I am, I went to Belgrade with high expectations of having a great time with dear friends (both old and new) and drink good wine. And guess what? Not only my expectations were met, but they were exceed in every possible way!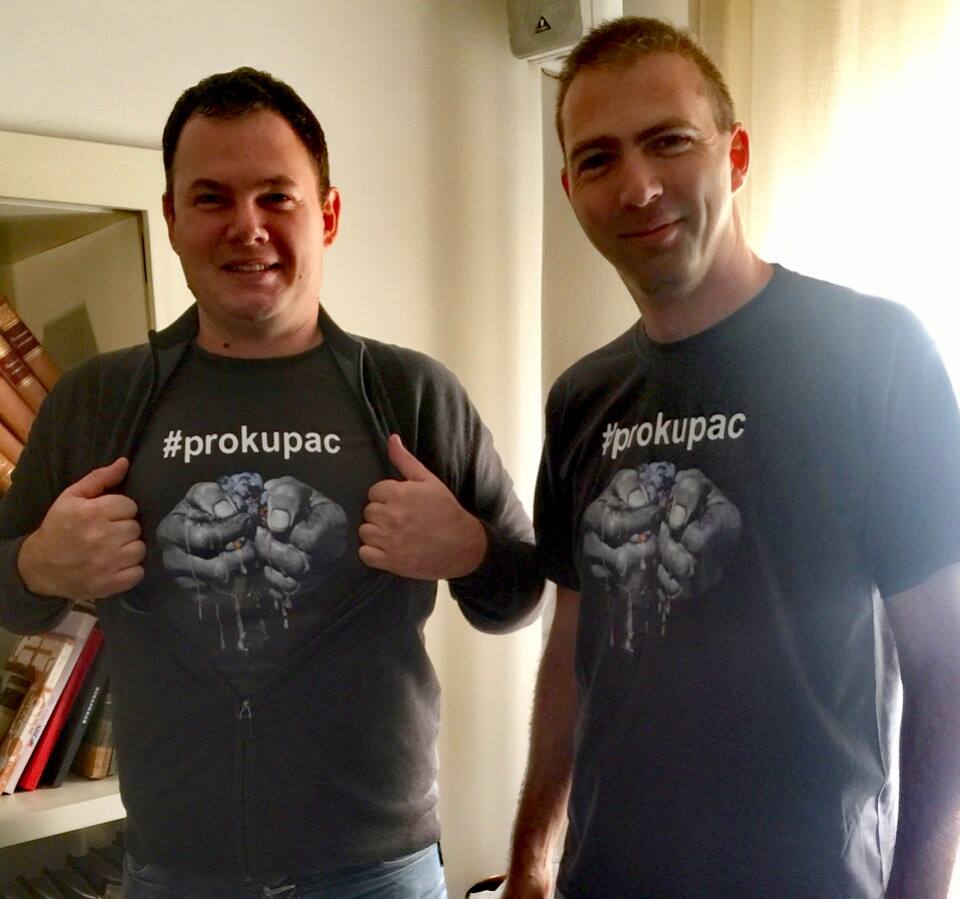 and
(the "fathers of the child") not only managed to organize something truly special – #ProkupacDay and the #winelover trip – but they also managed to open my eyes (and of many other #winelovers – the "rest of the family") to a reality that is mesmerizing: Serbia has managed in barely over ten years to emerge from a totally destroyed wine industry (for quality wine, that is) by the communist regime to top quality wines. And I mean, REALLY high quality wines!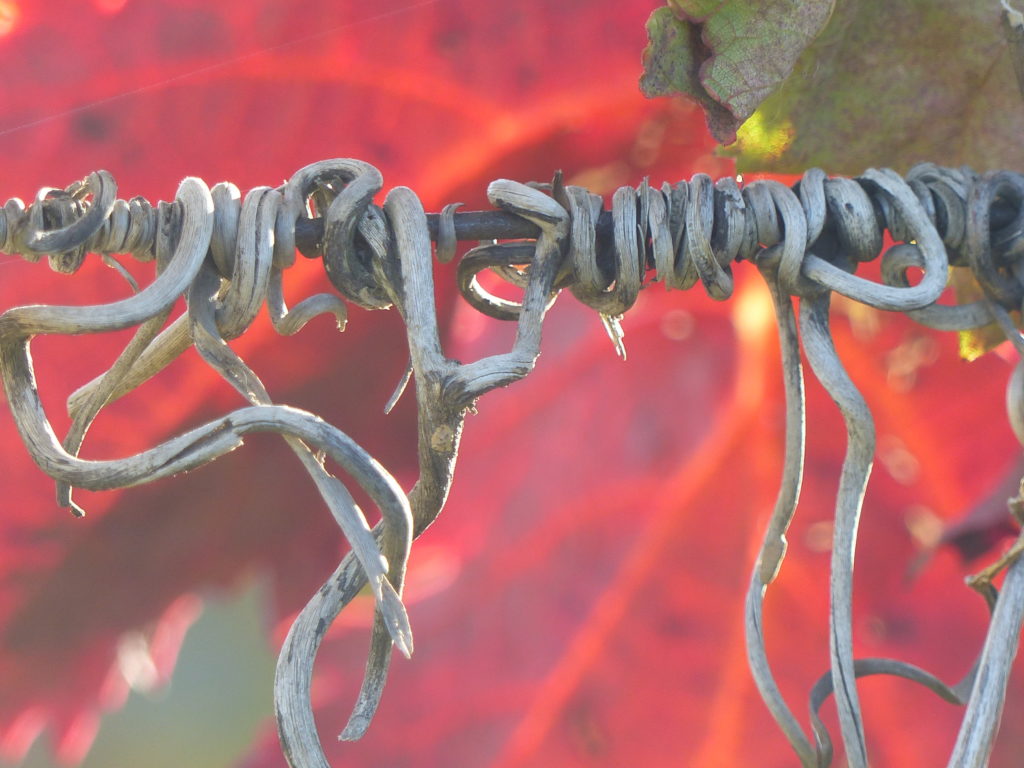 Don't get me wrong, I had some experience with Serbian wines by judging at the Balkan International Wine Competition in Sofia and with their own competition in Belgrade a few years ago, but I thought that they were just making a few wines that were worth of medals… what I didn't know is that they have a HUGE number of amazing wines made from both indigenous and international varieties. And that was the big surprise!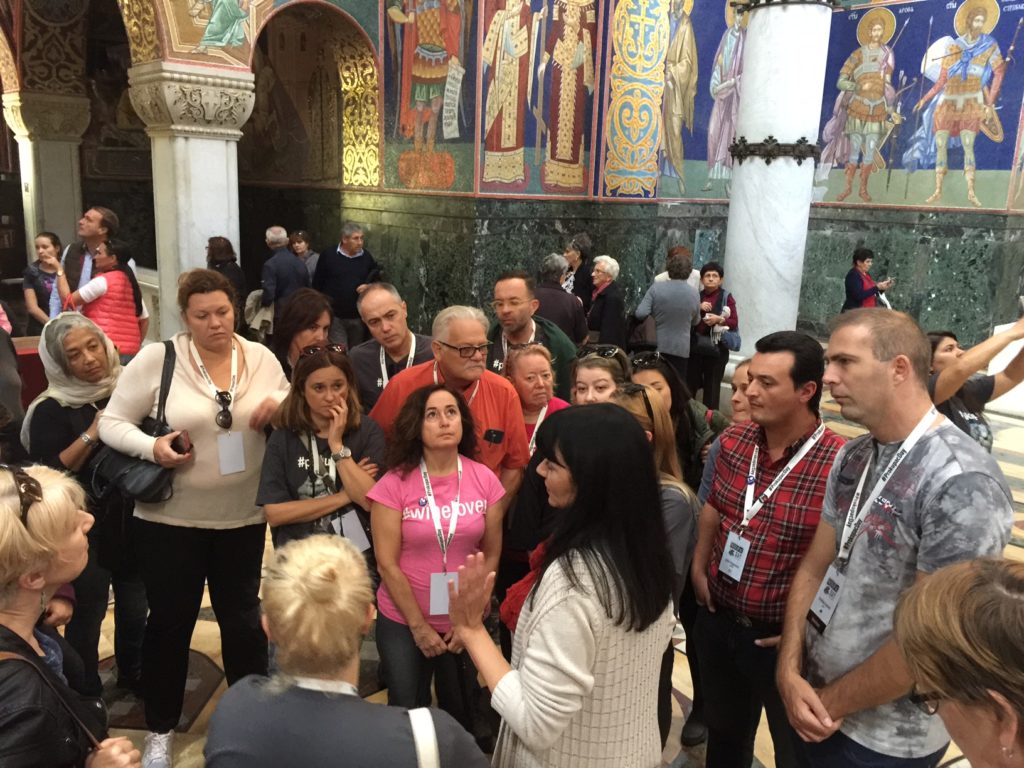 Anyway, this is a THANK YOU note to "the parents" and their great team (especially my dear friends 
Mirjana Maksimović
, 
Dusan Jelic 
and 
Vuk Stefanovic
), to the wineries who opened their doors (and hearts) to receive us, to the amazing Serbian people who made us feel at home, and – last but not least – to the amazing members of the #winelover community who made the conference even more precious by bringing a lot of passion and enthusiasm to our days in Serbia.
Long live the #ProkupacDay! Long live the #winelover community!
Cheers!!!
Luiz Alberto
Master of Wine candidate (former)
I combine my passion for wine with social media