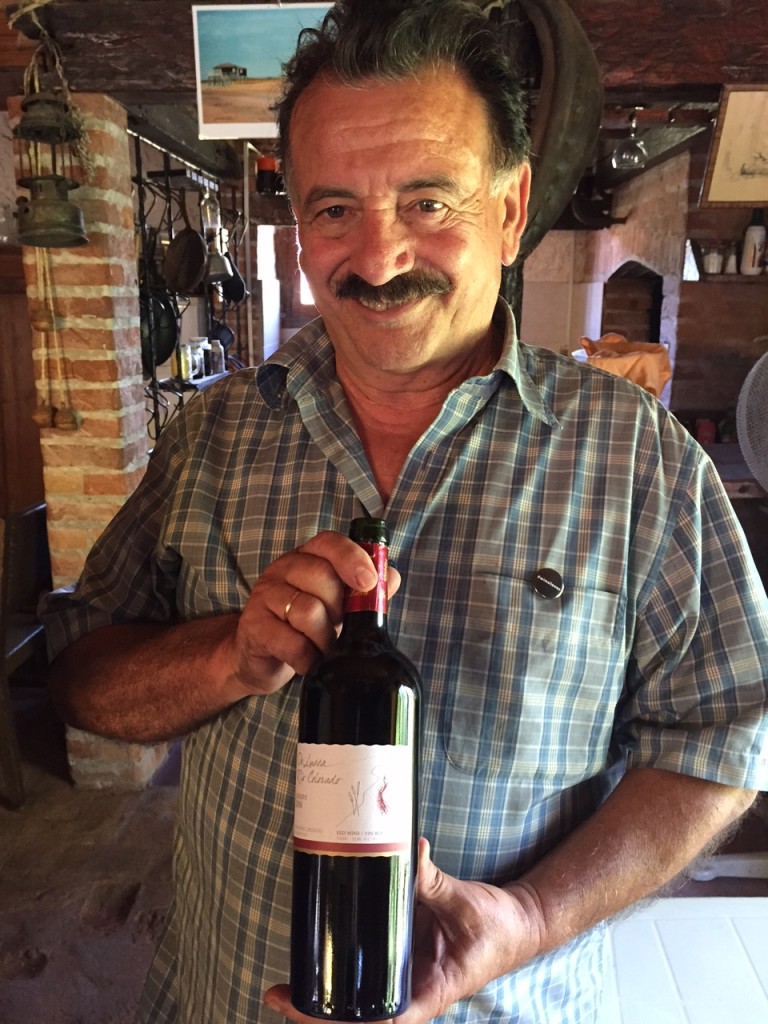 Reinaldo de Lucca, #winelover
The winery started at end of 19th century. Reinaldo de Lucca's grand parents arrived from Italy and his grandfather bought the land. The winery was producing wine from old vineyards of Tannat*. His father continued developing the winery.
Reinaldo studied agronomy engineering and went to the U.S., then he went to France to study viticulture.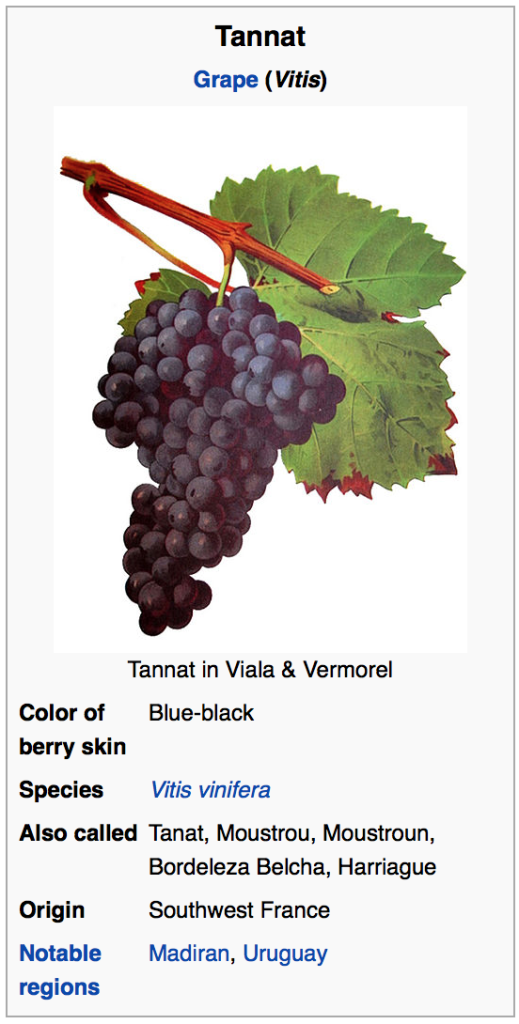 Source: Wikipedia
* Tannat is a red grape variety, historically grown in the Southwest of France in the Madiran AOC, and is now the most important grape in Uruguay, where it is considered to be the "national grape".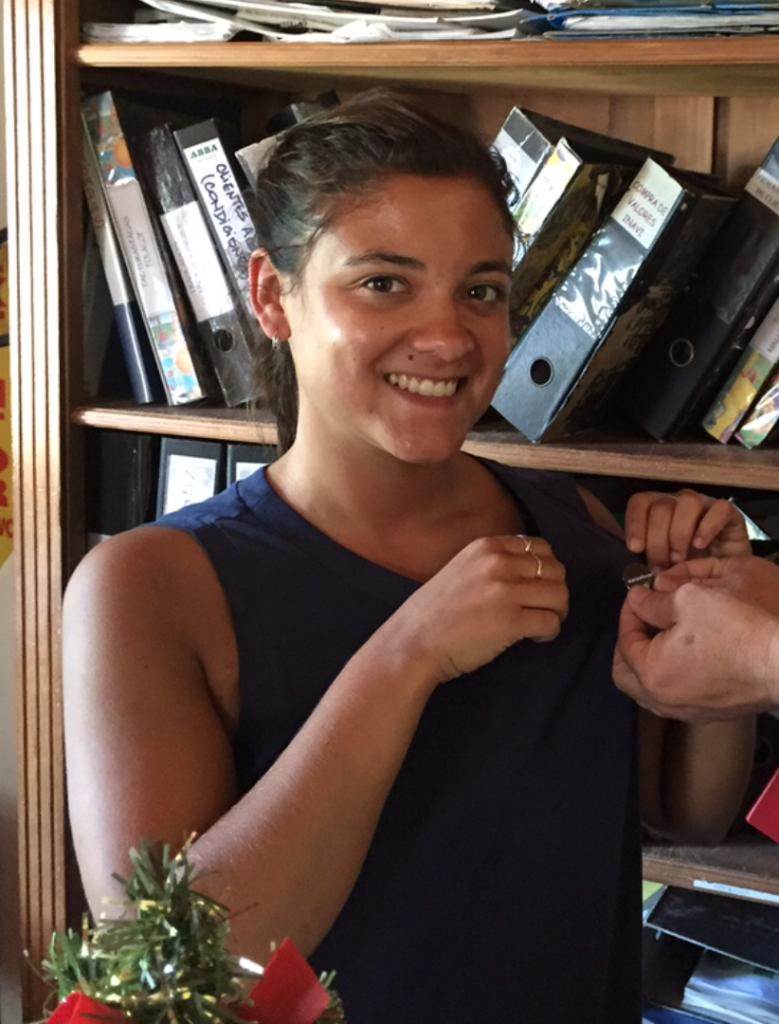 Agostina de Lucca, Reinaldo's daughter. The 4th generation has started working.
A new #winelover was born on December 28th, 2015. 🙂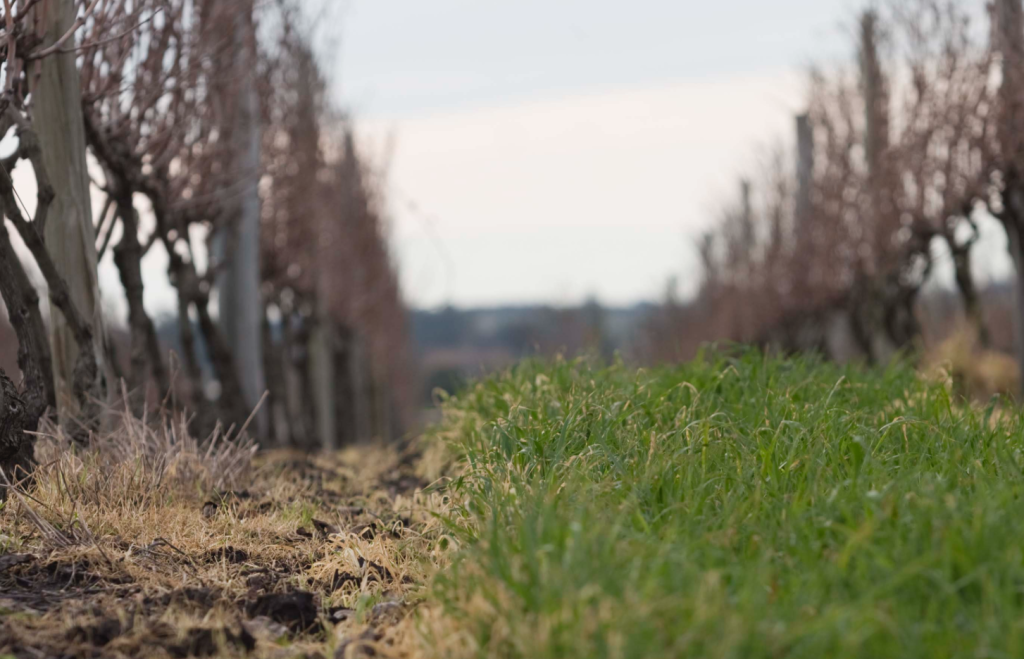 Calcareous soil for the white grapes. Mixed clay soil for the red grapes (in some plots, it's a heavy clay soil). The management of vineyard is biologic (with some "biodynamic influences"), but not certified.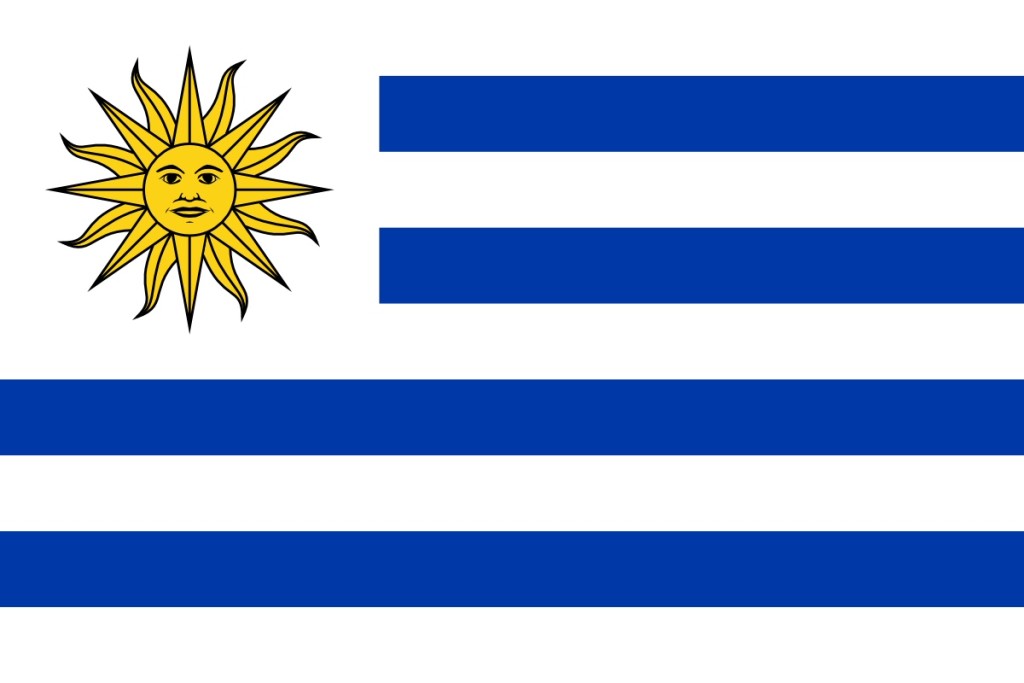 Reinaldo told me he is disappointed with the current situation in Uruguay. Wine consumption has decreased by about 1/2 per capita of what it used to be in the past, which is causing some of the small wineries to close. Zero alcohol tolerance does not allow for entertainment activities related with wine and even the wineries are not allowed to have a sign of their winery on the road. The government has a strong direction of any decisions, which makes very difficult to improve the situation. Today Uruguay has about 7,000 hectares as opposed to 11 ten years ago. 18,000 hectares back in 1970…
I had a chance to taste some of his wines. Here are some short notes. Please pay attention to the prices he sells his wines at the winery. They are amazing (I mean, REALLY amazing) values!!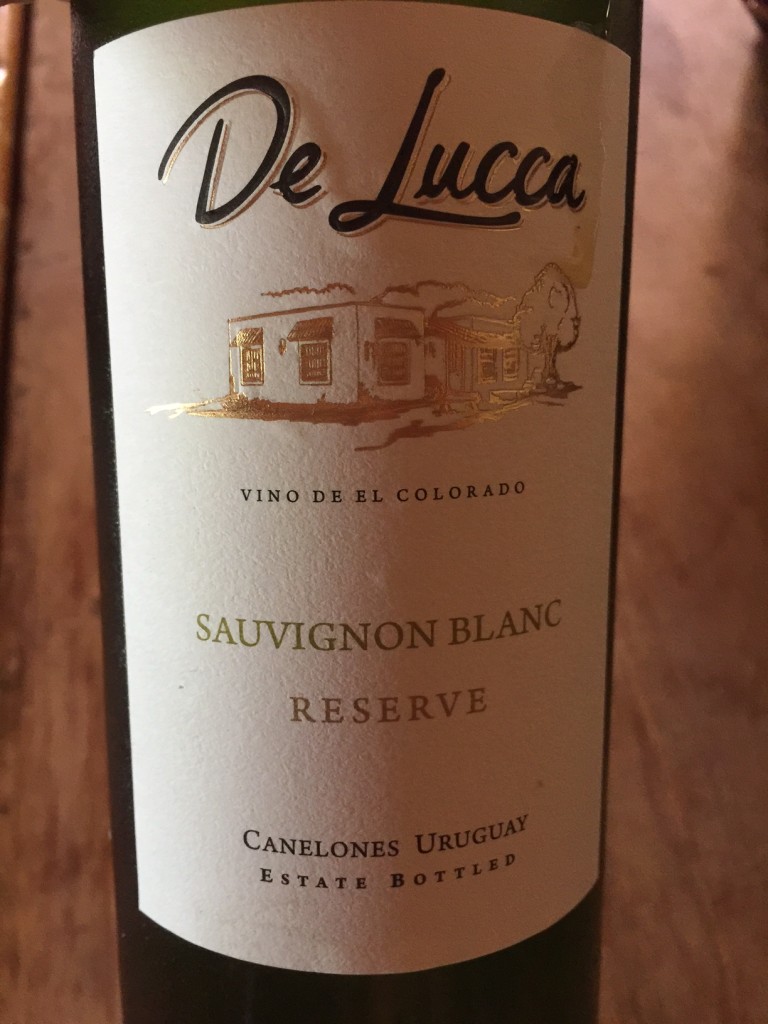 Sauvignon Blanc – 2015 Reserve – US$ 5.00
Complex mature fruit – 13.5% alcohol
If you don't like Sauvignon Blanc… this one is for you! It tastes nothing like the ones from New Zealand… Very unique style. To be enjoyed with or without food because of its complexity.
Marsanne- 13% alcohol 2015 – 10% russane –  US$ 5.00
Structured, with a very interesting texture. Fresh, with good balance and a long finish. Aromas of medlar (an exotic Asian fruit) and apricot. Great pairing with peach.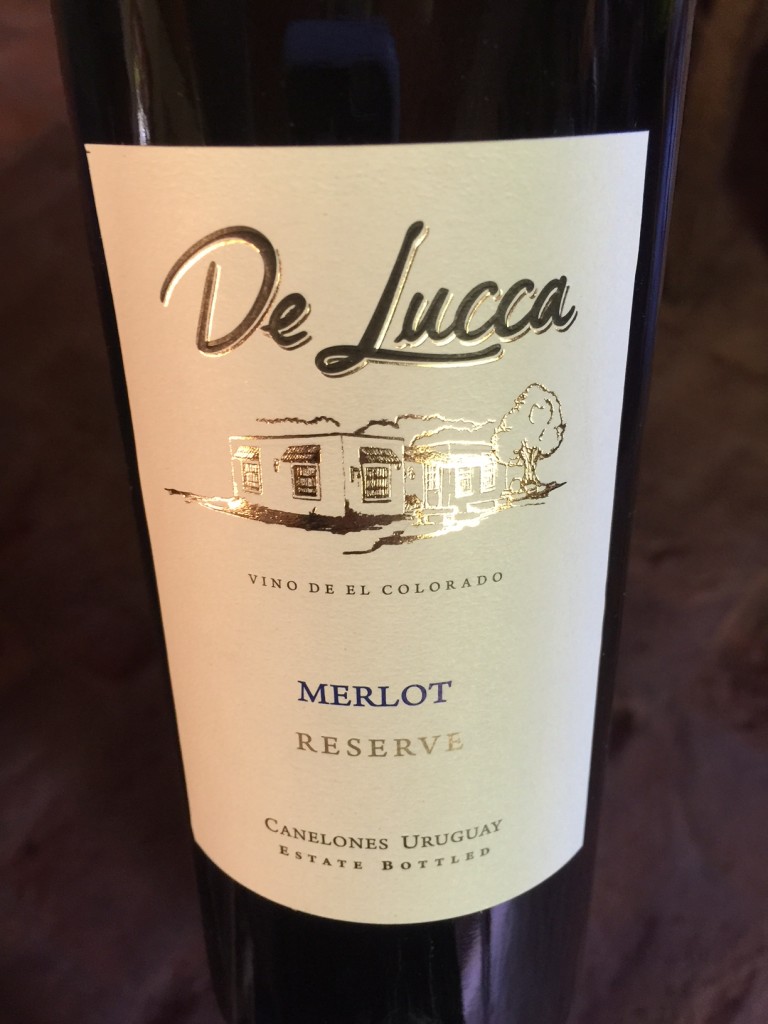 Merlot – 2011 – 14% alcohol –  US$ 6.00
Well structured, full-bodied, with round tannins. Intense complex aroma of nuts, toasted almonds and hints of tobacco. It has a perfume similar to a wine from Bordeaux and not from South America.
Tannat 2013 – 13.5% alcohol –  US$ 6.00
Good structure, very concentrated wine with tannins. Nose of ripe fruit, plums and cassis.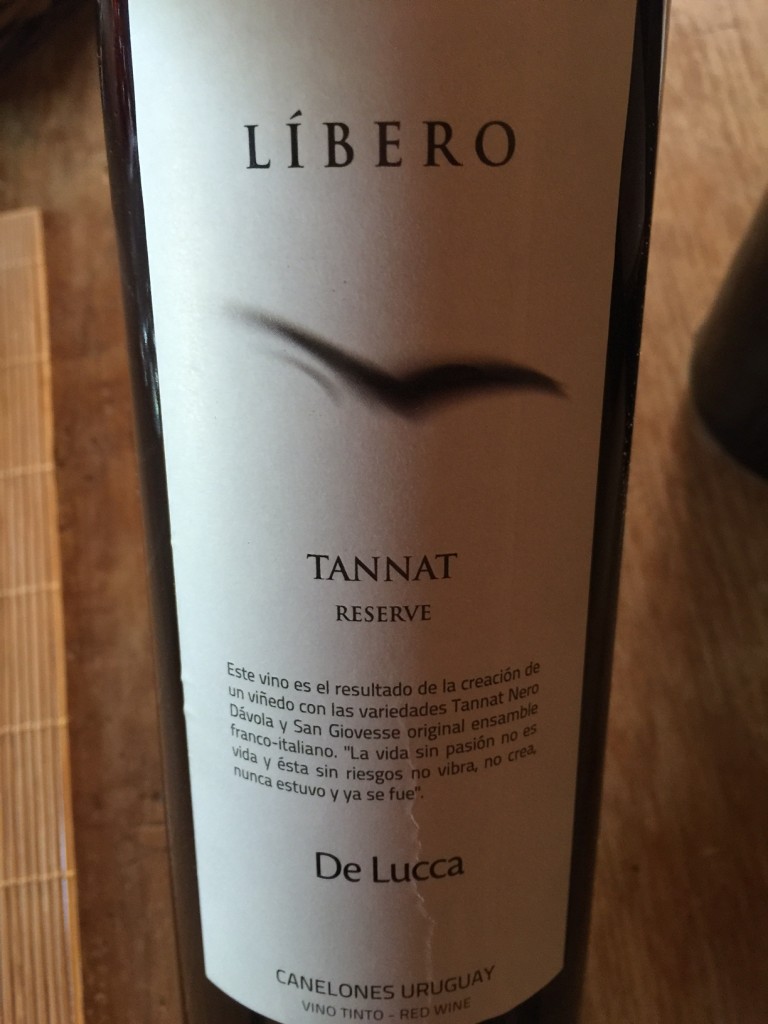 Tannat Libero 2011, 13.5% alcohol –  US$ 8.00
95% tannat, 5% Nero Davola and Sangiovese
Excellent structure, aromas of ripe plums, liquorice and mint.
Syrah 2011 – 13.9% alcohol – US$ 7.00
Violet, strawberry and cassis aromas, with aromatic blend of eucalyptus – still fresh with the fruit. Spicy (but not the traditional black pepper of Syrah). Well structured, balanced, and with very elegant tannins.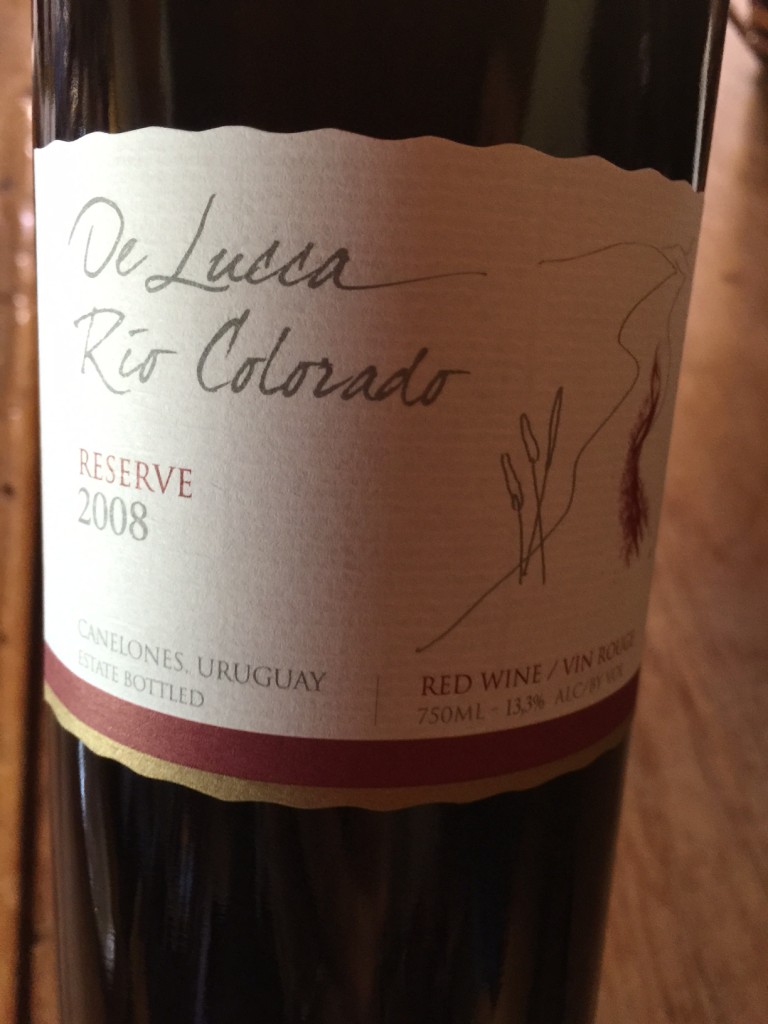 Rio Colorado 2008. – 13.3 alcohol – US$ ???
40% Tannat, 40% Cabernet Sauvignon and 20% Merlot. Complex aromas of blackberries (especially black cherries), light note of cassis, and vanilla from the oak. Long and delicious finish.
If you ever come to Uruguay (you should!), don't miss the opportunity to chat with Reinaldo and taste his wines.
Cheers,
Luiz Alberto
>>> Master of Wine candidate
>>> Member of the Circle of Wine Writers
>>> Italian Wine Ambassador
>>> I combine my passion for wine with social media