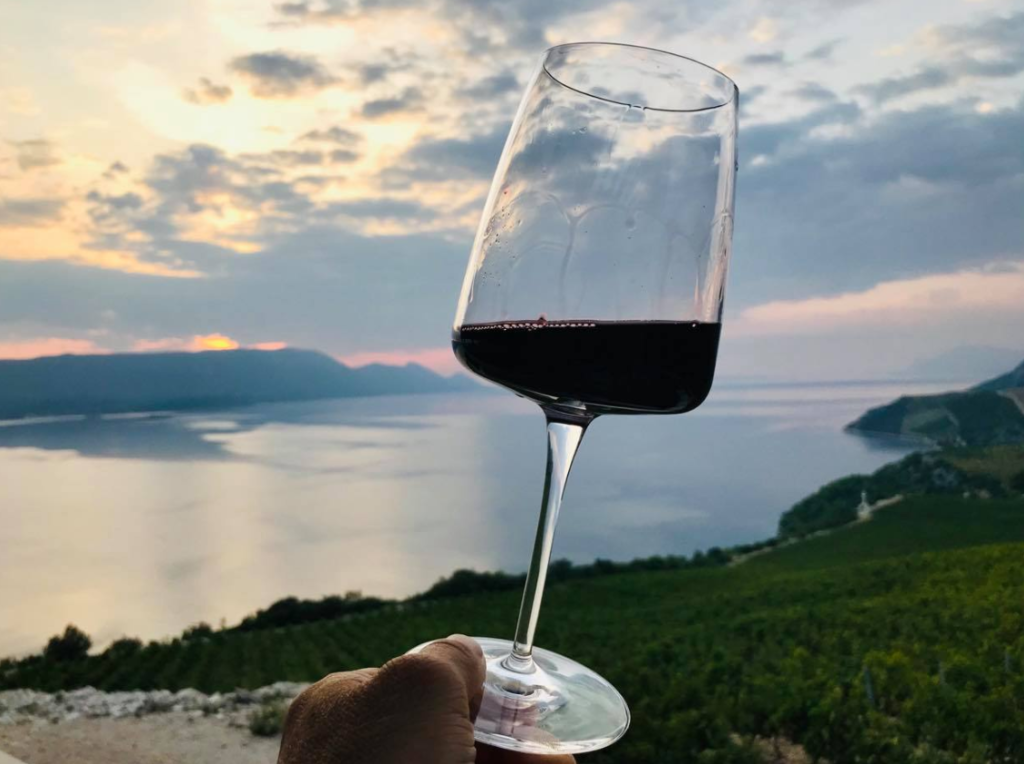 It's good to reminisce a little about wine trips and looking back at notes and photos when some time has passed between the visit and writing of an article is one of the best ways to revisit. My visit with some other #winelovers to Komarna, Croatia's newest wine region, right in the south of Dalmatia is no exception to this. We were the guests of Croatian Premium Wine Imports and so were based in Gradac, owners Mirena Bagur and Win Burke's home away from home in Croatia. Seaside town Gradac is definitely worth a visit for its homely atmosphere and beautiful, crystal clear waters. I'm sure it's heaving in the summer, but at the tail end of September, it was the perfect place to come back to and relax, as well as for a refreshing dip in the morning.
Komarna thus far only has seven wineries, which are known as Komarna Seven or K7, and there are unlikely to be more, I think, as the wine region was literally blasted out of the hard limestone rock. A few years ago, there was nothing growing there, and the steep white slopes were crushed into gravel at considerable expense and energy. Now they are verdant with vines and olive trees. It's surrounded by forest, which also restricts the growth possibility. The flagship varieties of the region are Plavac Mali and Pošip along with some Tribidrag, aka Primitivo in Italy. The region decided to be totally organic from the start, which should be helped by the baking heat and the fresh sea breezes. They are actually further south than Dingač and the area boasts 2,600 sunshine hours per year but is also chilled down by the cold Bura wind.
We visited three of these wineries, two of which have stunning views over the sea to the Pelješac Peninsula, home to the famous Dingač region, whose dizzyingly steep vineyards we also visited.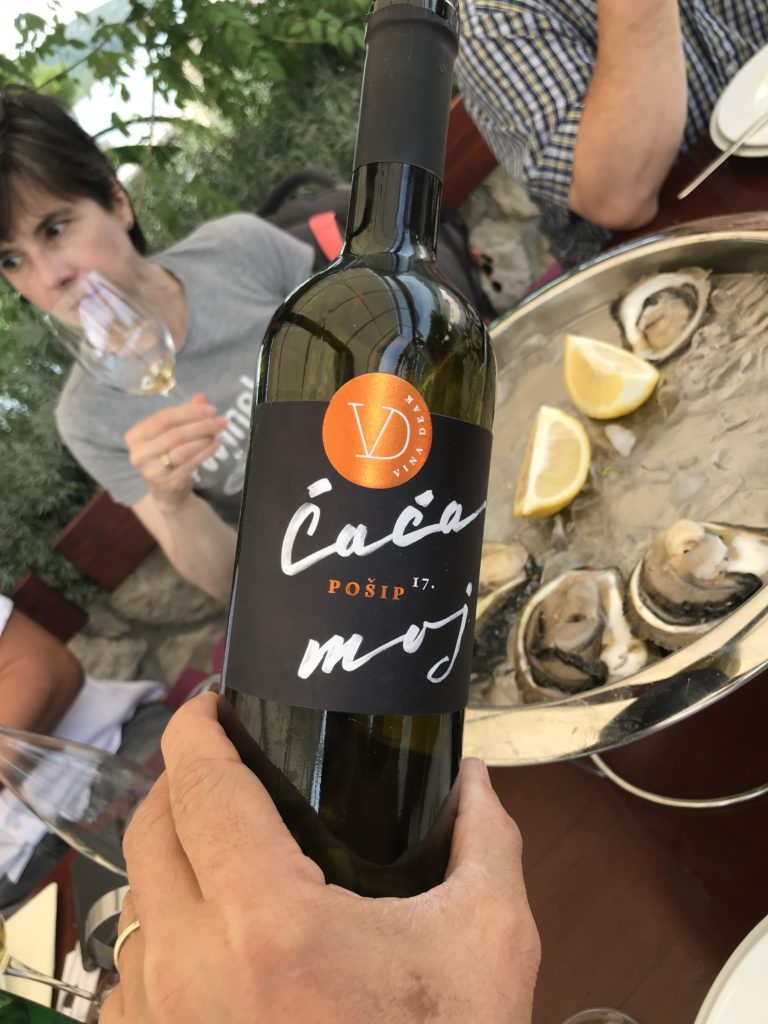 The Deak's family's winery is still under construction, so they hosted us at a wonderful seafood restaurant within arm's length of the sea just outside Ston, where we had just worked up an appetite and a sweat, climbing its ancient town walls, which are now listed on the UNESCO World Heritage List. Climbing the walls also affords a great view over the shimmering salt pans just behind the atmospheric small town.
The family bought their vineyards in 2012, 22ha of land in concession from the government, where they grow olive trees and pomegranates as well as vines. They cultivate both Plavac Mali (70%) and Pošip (30%) and make red, white and rosé. The crisp, juicy Pošip with its slightly saline finish went marvellously with the seafood bonanza the Deak family treated us to.
None of us wanted to leave this enticing spot by the sea, but 'duty' called and we headed off to our next winery visit, to Rizman, perched high on the hillside overlooking the sea. Currently reached by a somewhat tortuous narrow road, they also have a kind of pitstop on the main road between Split and Dubrovnik where you can buy their wines and relax with a cup of coffee, or indeed glass of wine, and enjoy the view. However, going to the stunning winery is definitely worth it, especially if you arrive just before sunset like we did, not only for the topnotch wines but also the gourmet food pairing experience.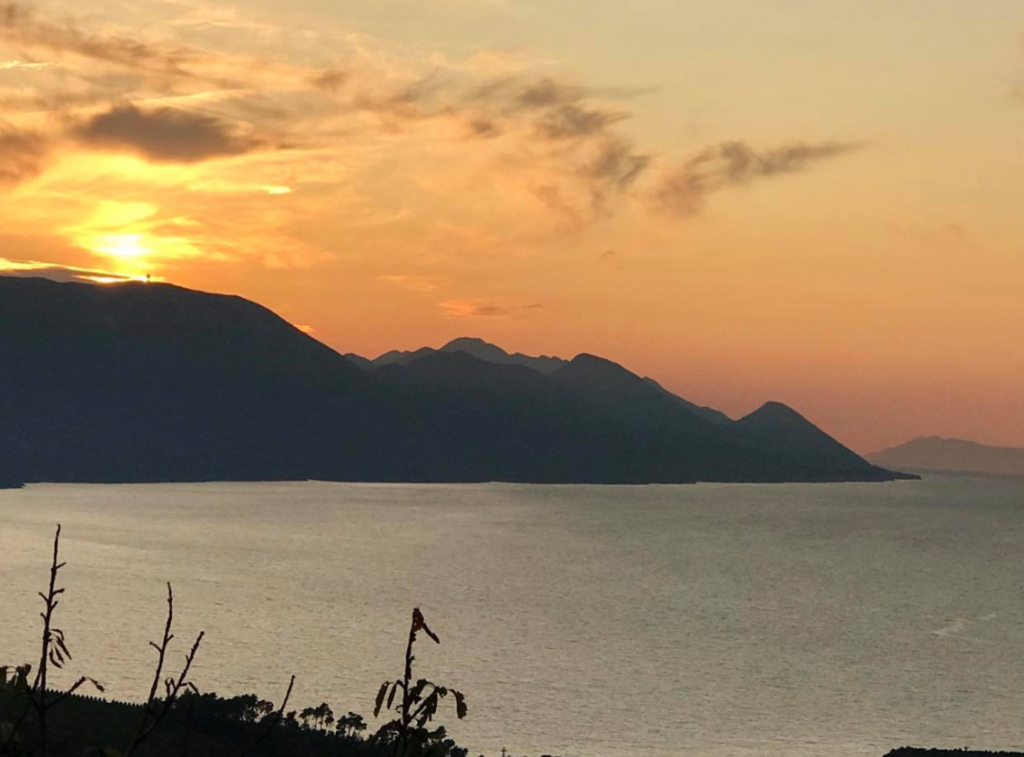 Rizman was the first winery in the region and, with its 22ha of vines and 7ha of olives established in 2006, also the biggest. They have a small experimental vineyard with nine indigenous varieties, including Dobričics (one of the parents of Plavac Mali), Plavac Mali Civi, Posip Cerni and Bratkovina Bratska Biela (one of the parents of Posip), as well as mainly Plavac Mali (90%), Tribidrag, Viognier, Syrah, Tempranillo and Chardonnay. As the incline of the slopes range from 7 or 8% to around 30%, everything except for spraying is done by hand. They also have eight varieties of olives but experienced frost in April, killing 250 trees which they have now removed and are preparing for re-planting. They end up with around 1,000l of olive oil, which is one of the most awarded Croatian olive oils. They also buy a small quantity of Pošip from the island of Korcula; however, their goal in the future is to make all their wine from their own grapes.
Interestingly the Štimac brothers, who own the winery, are better known for their sporting prowess. One, Igor, even played for the Croatian national football team, Damir studied law and wanted to be an attorney for sports law, while Mihovil, head of the winemakers' association is head doctor of a local health institute.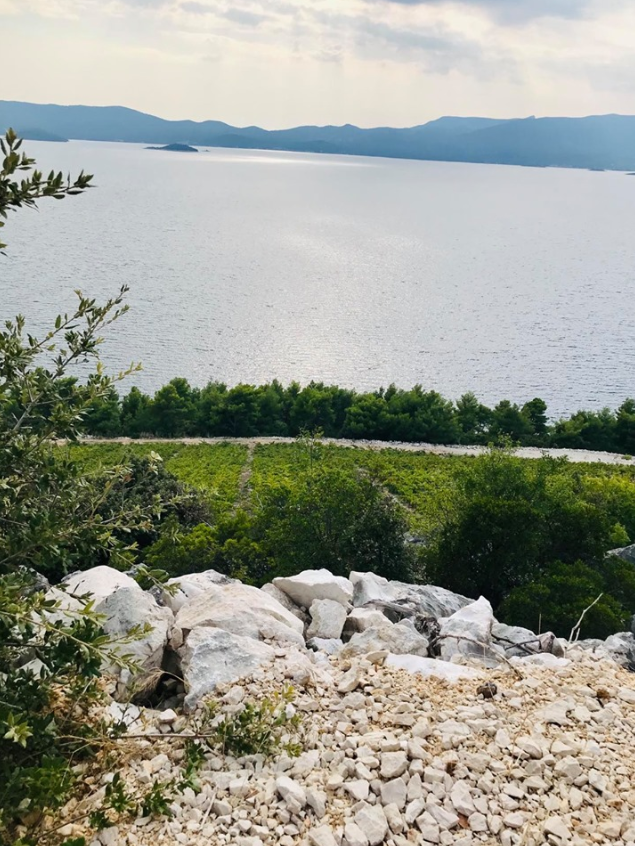 Terra Madre also boasts a winery, built four years ago, with stunning views and 125,000 vines of around ten years old. They cultivate Plavac Mali (86%), Pošip and Chardonnay and literally crushed the mountain to be able to do so. They also have some Syrah and Cabernet Sauvignon, which they use to blend in depending on the vintage. They maybe have scope to add 1.5ha, but who knows, as the cost is so prohibitive.
They have further plans to invest in a marina and some small houses down on the shore at the base of the steep slopes, but this is for the next generation to develop. Hopefully by then the bridge across the straits to Pelješac will have been built, allowing access to it and down to Dubrovnik too – currently, this part of Croatia is truncated as there is a narrow strip of Bosnia reaching down to the sea that means you have to cross Bosnia (and two border controls) to reach the city.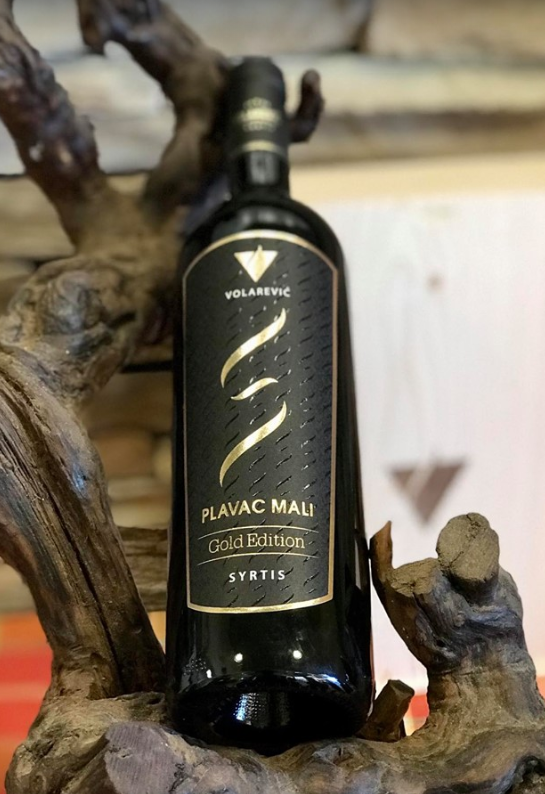 The Volarević winery is currently located away from the vineyards and within the family nursery in Metković, the biggest in Croatia; they only have a tasting room and some accomodation there currently. On the way there, we are surprised to find that part of the journey will be undertaken by traditional boat, once used to transport produce on the Neretva Delta, but now used to transport visitors like us along the tranquil backwaters, while being serenaded by traditional folk musicians and plied with local cold cuts, cheese and herb-infused rakija.
The winery is not only the source of some extremely poised wines but is also a centre of innovation and research – some of the most important research into Plavac Mali is happening here. Winemaker Josef Volarević is currently doing his PhD studies and is experimenting with different maceration lengths, different types of harvest and four types of grapes within the clusters – green, red, dark red and raisin – to compare the resulting wines. The seeds of Plavac Mali are a problem; like Montepulciano in Italy, they give sour tannins when they are not ripe. His mission is to make Plavac Mali that doesn't need to spend so much time in oak to soften up its tannins.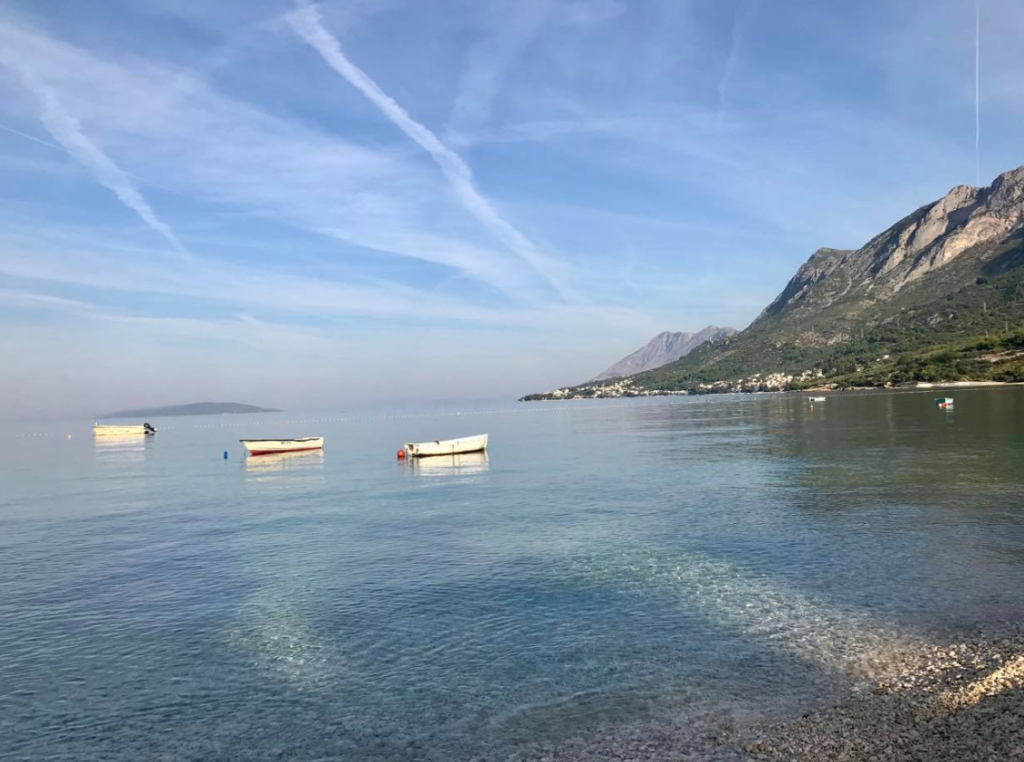 Naturally, tasting wine is not the only thing to do in the area, you can also pay a visit to historic city Dubrovnik and walk its famous walls and enjoy some seafood in the renowned Proto restaurant, cross over to the Pelješac Peninsula and visit the Dingač vineyards or The House of Wine Tradition, a cooperative boasting a small museum of local wine tradition, where you can also expand your Croatian variety repertoire by tasting the Marasdini and Rukotac varieties. Cruise down the Neretva like we did and visit the Roman ruins in Narona. And if you come at the right time of year, make sure not to miss the local mussels and oysters! Perfect with a glass of chilled Pošip or enjoy traditional roast lamb with a glass of elegant Plavac Mali!
And make sure you return to explore further! I fully intend to.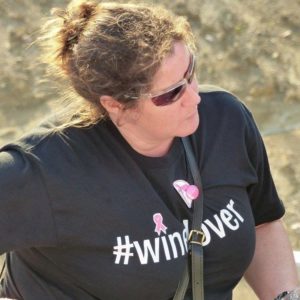 Sue Tolson, CST – Managing Editor at WineSofa, Italian Wine Expert at Vinitaly International Academy, Diploma in Wines and Spirits at WSET