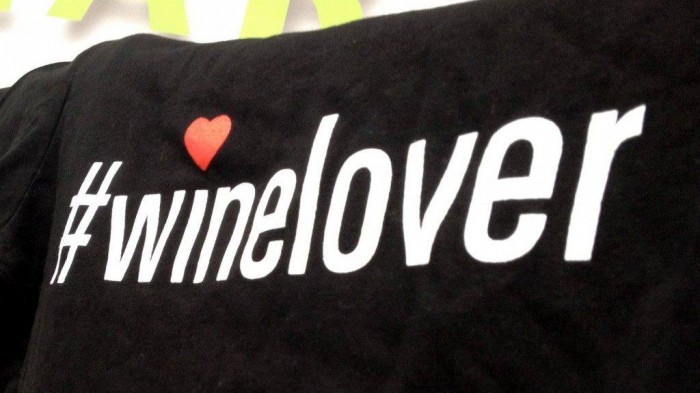 You all helped to select the hashtags we're going to have on our new t-shirt… now it's time to decide on the style…
We have 4 different ones to choose from. The big picture is to show the hashtags in more detail. The 3 correspondent t-shirts below show how the t-shirt will actually look like.
>>>>>>> 1 <<<<<<<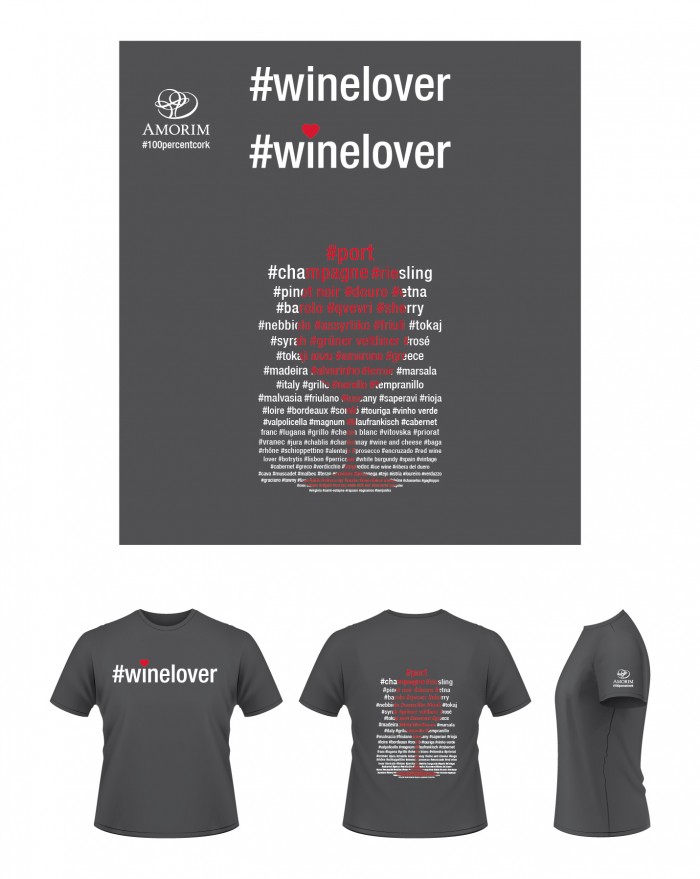 >>>>>>> 2 <<<<<<<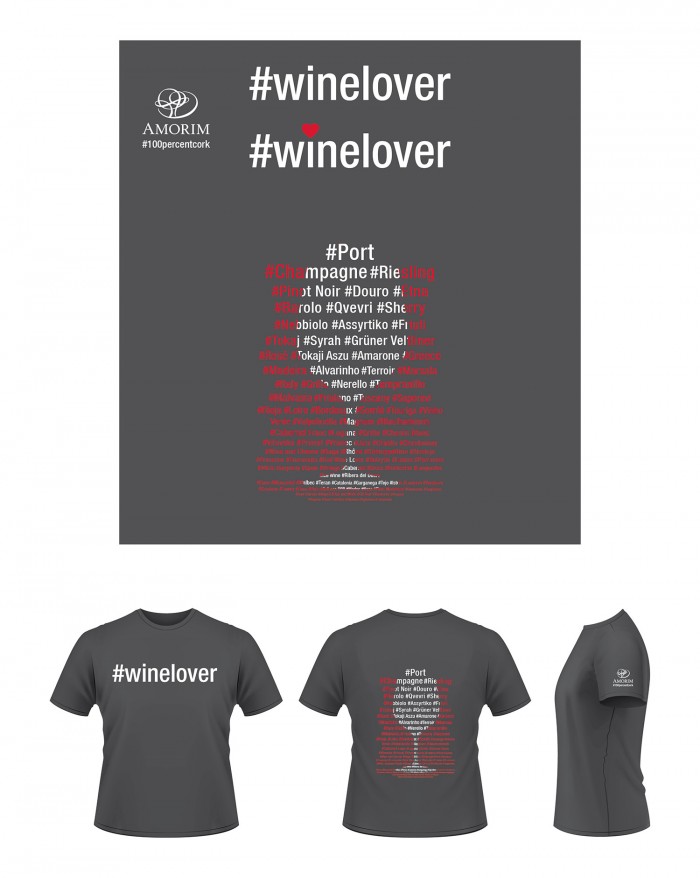 >>>>>>> 3 <<<<<<<
>>>>>>> 4 <<<<<<<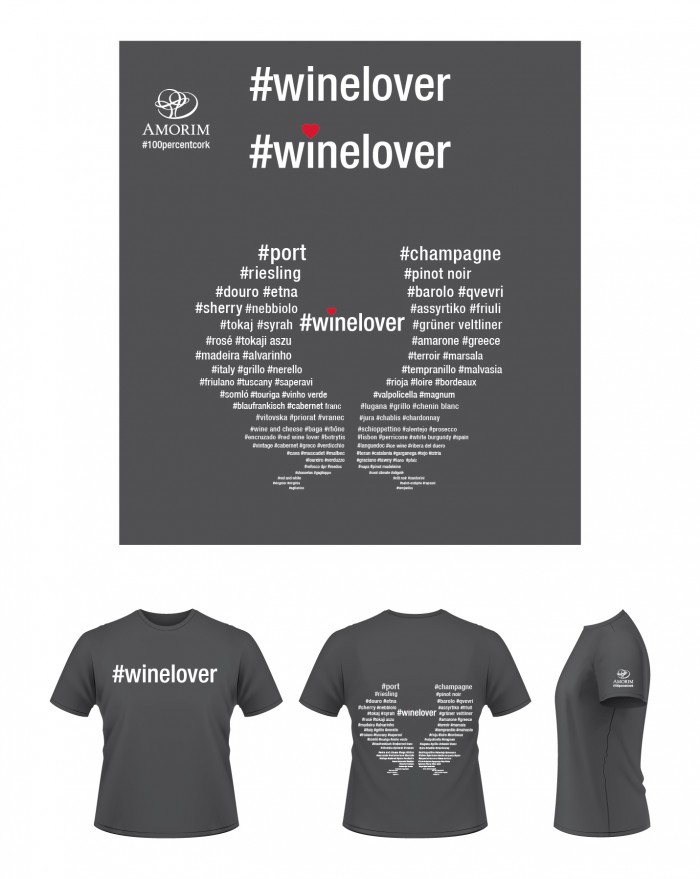 Voting will take place both here and on Facebook…
Please help us to choose! Thank you so much for your help!!
Cheers,

Luiz Alberto, #winelover