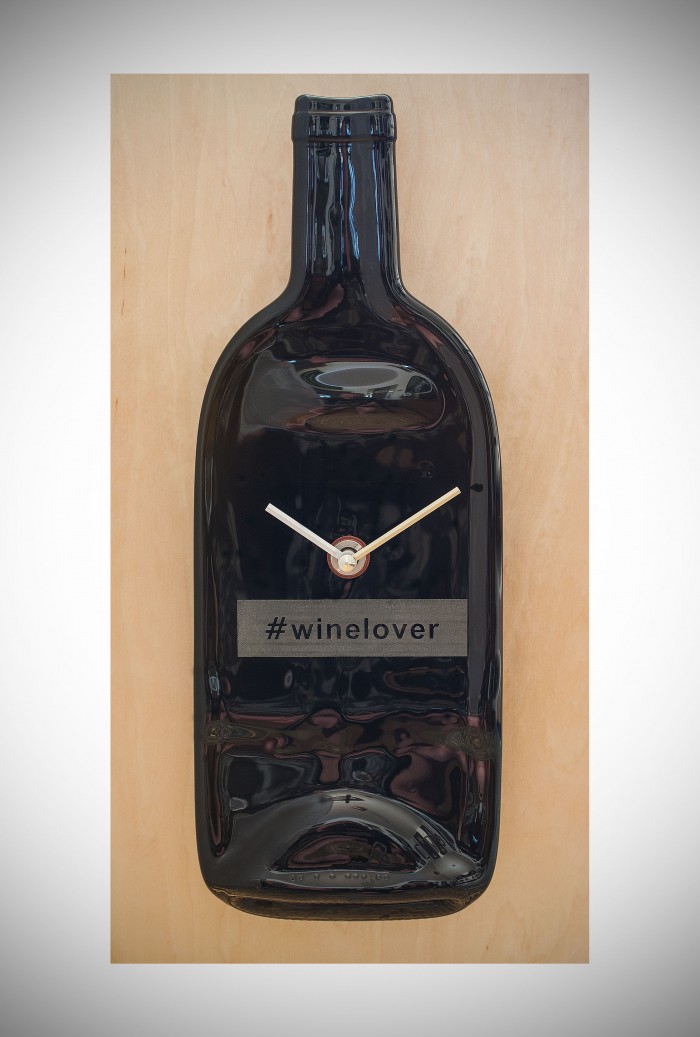 Isn't it about time we get together again?
Yes! It's been too long since we celebrated the 2nd anniversary of the #winelover community in Trieste in February this year… and it's going to take too long until we get together again to celebrate the 3rd anniversary next year… so here is the solution: We will get together in September… to celebrate… life!! 🙂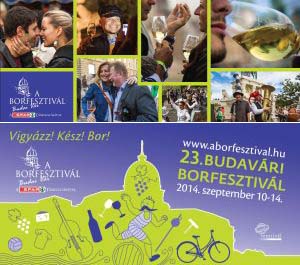 We will start with the Budapest International Wine Festival (10-14 of September). This is the largest and most important wine event in Hungary with more than 200 wine exhibitors!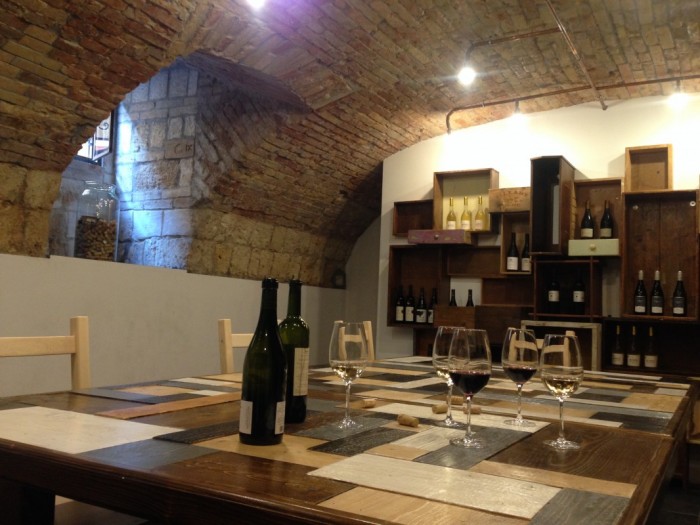 After the Festival is over, we will get together for some great food and wines among friends. Out traditional #winelover hangout will take place at "Taste Hungary". Carolyn and Gabor Banfalvi will host an amazing BYOB dinner at their wine shop centrally located in Budapest (Brody Sandor utca 9).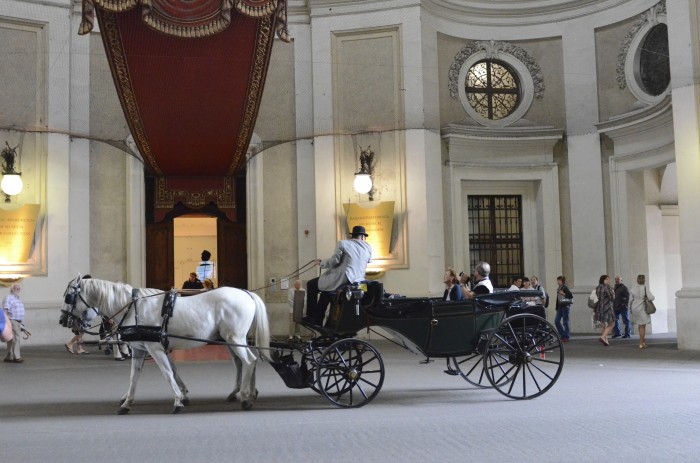 1st day September 15th:
1. Arrival day in Vienna until 4 pm, there I will pick the #winelover-s

2. Transfer to Pillichsdorf (15 km north of Vienna), visiting a tiny winery "Weingut Stefan Schmid", working with biodiversity but refuses certificates as organic winery, as the certificate does not go deep enough for him. Started a project with some other winemakers for producing special biodiverse vineyard humus, as this is not available on markets anymore. Won awards for sustainability, whereas organic and bio-dynamic wineries also tried to make these awards. His Grüner Veltliner Weinviertel DAC 2012 was titled "best Grüner Veltliner" out of 1500 at Austrian Wine Challenge 2013. The wine was sold out immediately… 😉
3. Arrival in Poysdorf, 50 km North of Vienna:
Hiking to an old cellar lane on a hilltop with a beautiful view above the soft hills of the Weinviertel region and its golden-red vineyards, taking place in front of an old wine cellar and breathe the "decelerating lifestyle" of this forgotten corner of Austria. Enjoying some traditional winemakers food #BYOB

2nd day September 16th:
1. Visit Wein+Trauben Welt of Poysdorf (exhibition about wine making history of Poysdorf, dating back to the 14th century) http://www.weinundtraubenwelt.at/  1 hour
2. Guided walk through cellar lanes, learning about history, economy, terroir and architecture of these old wine cellars http://www.poysdorf.at/vino-versum/kellergassen-erleben/kellergassenfuehrung.html 1,5 hours
3. Visit Winery Hirtl & wine tasting and snacks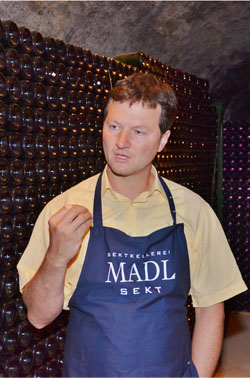 4. Visit of Sektkellerei Madl: a small winery producing high-level sparkling wines. Christian Madl was working at Raumland, Poll Fabaire and Champanger Sanger, before he started doing his own project, with pretty success: Cuvée Special brut – SILVER: Citadelles du vin, France 2012 http://weinimagegestaltung.antrey.at/sektkellereimadl/e_vision.html
As a winemaker for sparkling wines, he starts with the harvest some weeks earlier, so it is possible, that we do not have much time there. But this self-vaulted rotunda-cellar and hand-made production is a MUST SEE and TASTE!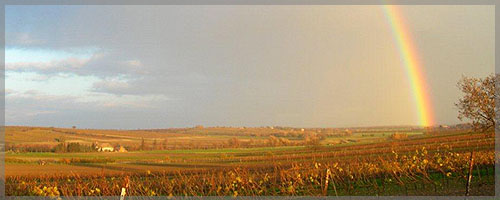 5. Finish the day at Gut Kellerstöckl
wine tasting with food, #BYOB – http://www.gut-kellerstoeckl.at/e_index.html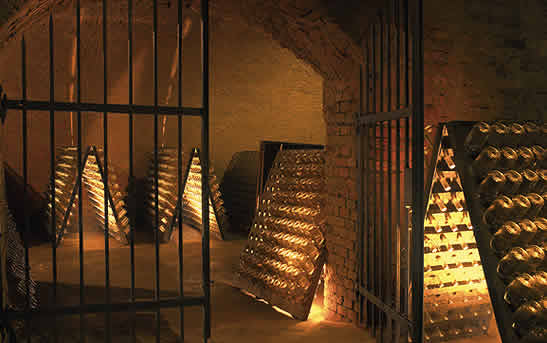 3rd day, September 17th
1. Visiting Schlumberger Sektwelt – Schlumberger is one of the oldest producers of Sparkling Wine of Austria and buys the wine for it in Poysdorf since more than 100 years. In Poysdorf there is an exhibition about Champagne & Sekt production including tasting. Due to the cool climate and chalky soils, the area around Poysdorf is the Sekt-Center of Austria!
2. Transfer to Vienna

3. Visit to Winery & Heurigen Mayer am Pfarrplatz. We will have a meal there and we will taste wines of Franz Michael Mayer Vitikultur making high-level wines of international style, using grape varieties which are not allowed by Austria's law for Qualitätswein (Chenin blanc, Semillon). He has also groen an Argentinian clone of Chardonnay in Vienna. Very interesting! http://www.fm-vitikultur.at/en/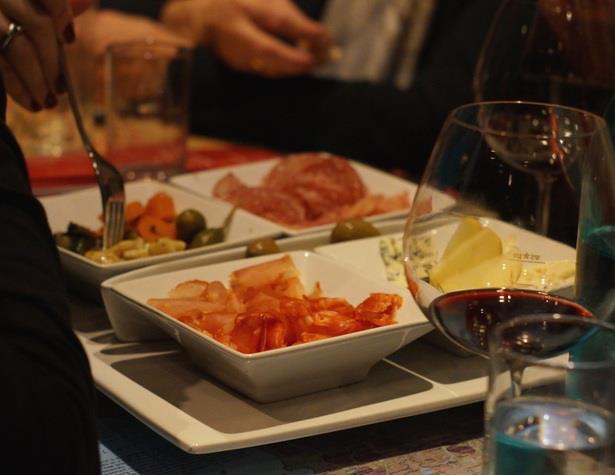 4. Finish the day at Pub Klemo with a traditional #winelover hangout – A #BYOB dinner where (like we will do in Budapest), we will get together for some great food and wines among friends.
I hope to see many many #winelover-s in Budapest and in Vienna!! But, before we get there, I would like to share some important notes with you:
We will try to have as many people as possible to join us, but spaces are limited… so please contact me ASAP via Facebook to reserve your spot.
You don't necessarily need to attend both events. If for some reason you can't… seeing you in one of the two would be great! 🙂
Viktoria Antrey put together this amazing program for Austria. Most of what we will do will be free, but you will have to pay for a couple of things (hotels and a couple of meals). Please contact here directly on Facebook if you need more details.
I look forward to seeing you for our celebration of life!!
Cheers,

Luiz Alberto, #winelover