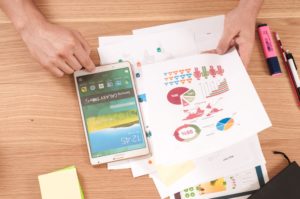 For some time now I have been wondering about the preferences of our group of wine aficionados in terms of planning their wine-related trips. As I hope that next year we will have many more opportunities to travel, I would very much like to ask you to take some time to answer this little survey I have prepared.
If you have other friends as crazy about wine as you are, please forward the link, so we will know much more effectively the profile of our wine-loving friends!
Here the link:
Cheers and thank you so much for your help! And if you have any doubts or issues, please send me a message!
Yours,
Karin