I sat through a fab night looking at the Association de la Sommellerie Internationale (AIS) final – the world best sommelier final at youtube. I must say I loved it – then again I am a wine nerd and not a normal wine consumer.
The #winelover community wants to gives our warmest congratulations to Arvid Rosengren, Sweden's second world champion sommelier. He competed against two other great sommeliers; Julie Dupouy-Young from Ireland and David Biraud from France.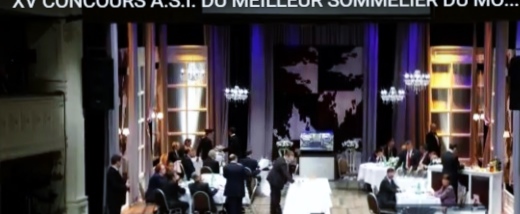 Somewhere during the show, they said that about 2000 computers were logged in, that's about 10% of the #winelover community – and there should be a lot more watchers! I love this kind of shows and almost missed it – just beacause I didin't know about the live feed at youtube. There should be a much bigger audience but for that more work is needed to promote it – online!
AIS -If you want a bigger audience through social media #winelover might be a good partner!
Love that they used the term winelover over and over again in the show but they should all wear a #winelover t-shirt or pin next time around!
Magnus Reuterdahl