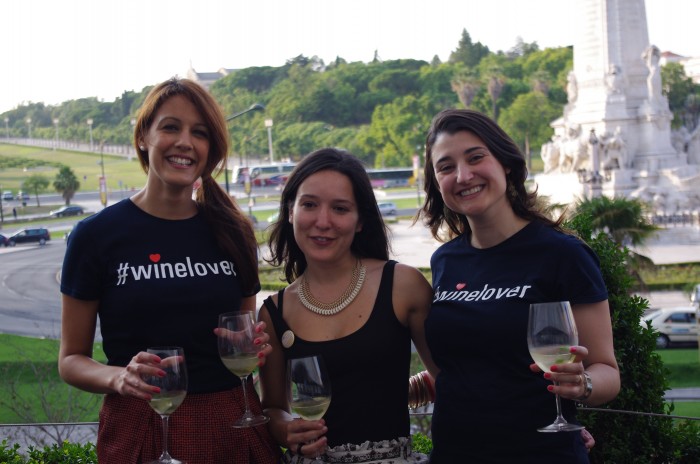 Picture by Fabien Laine during the Adegga Summer Wine Market 2013
The stylish wars: Vote for the most stylish #winelover in our community.
Style may refer to:
Fashion, a prevailing mode of expression, e.g., clothing
The way someone holds a glass or bottle of wine… or something else…
Celebrating and promoting the ambassadors of the #winelover community. Who is your favorite?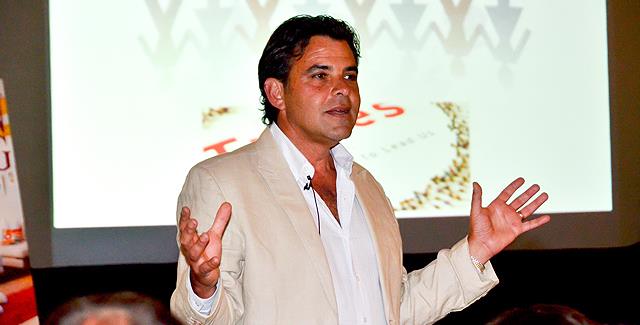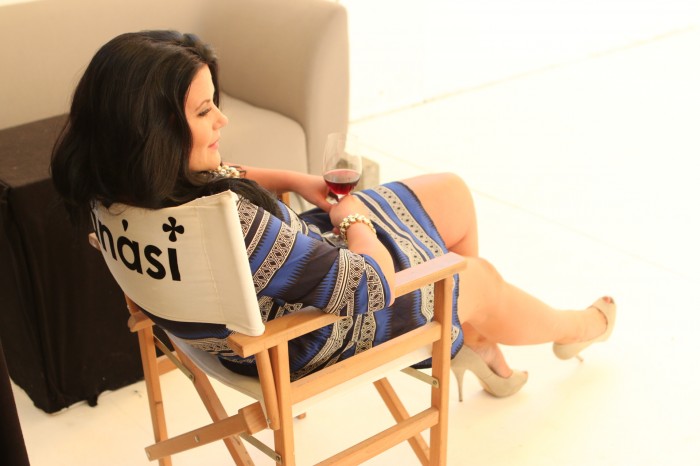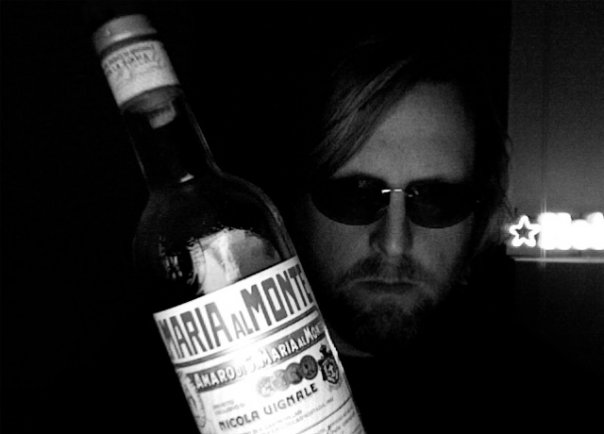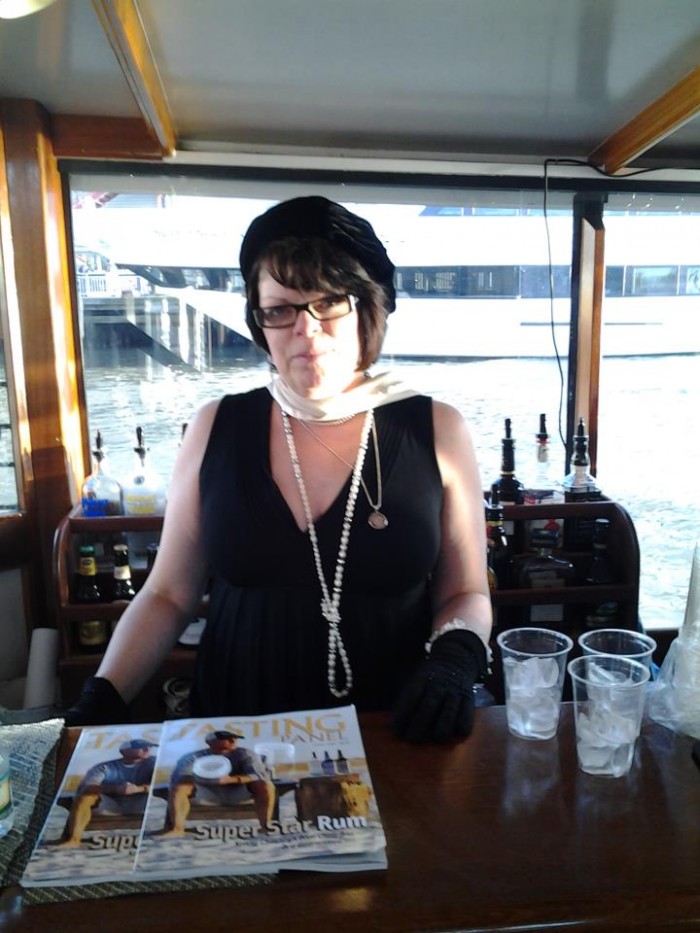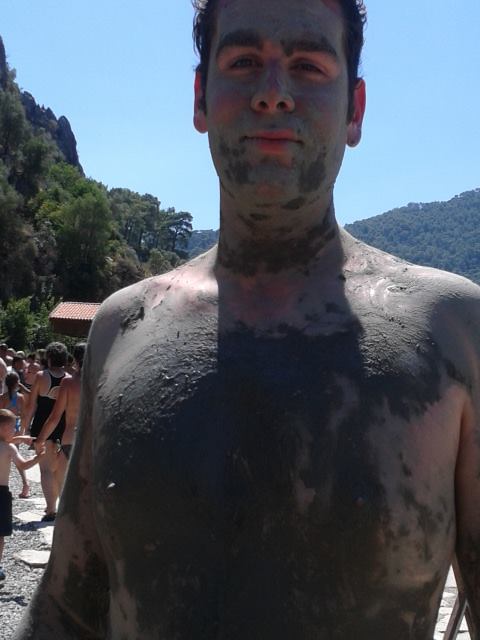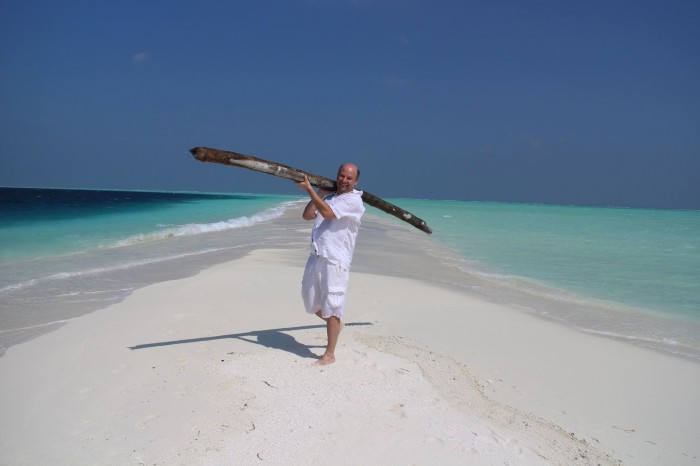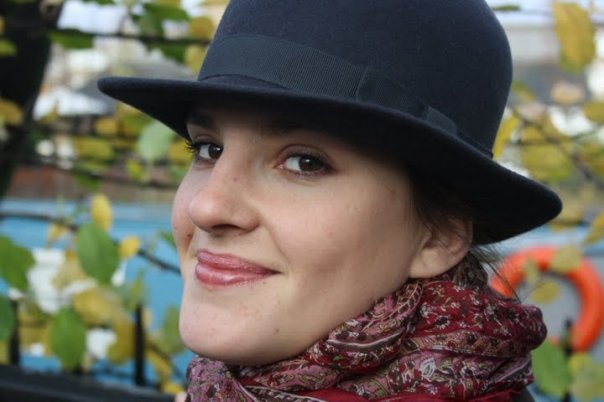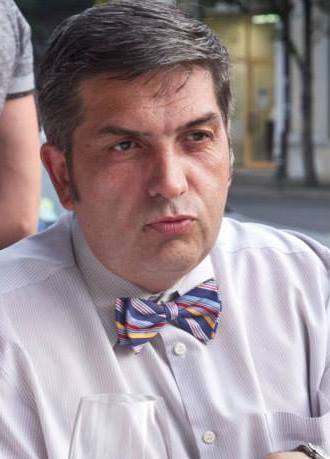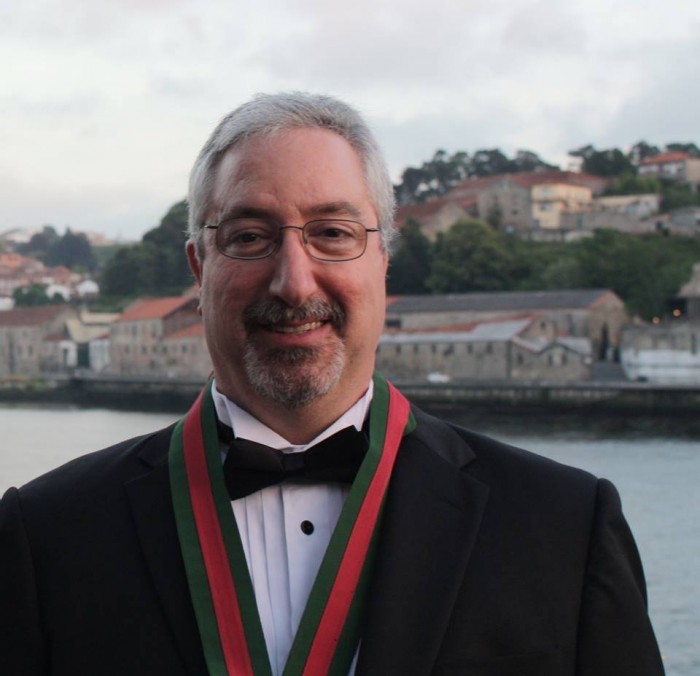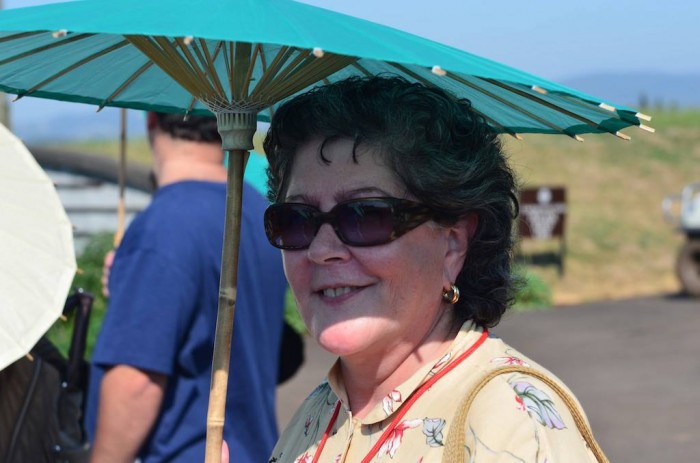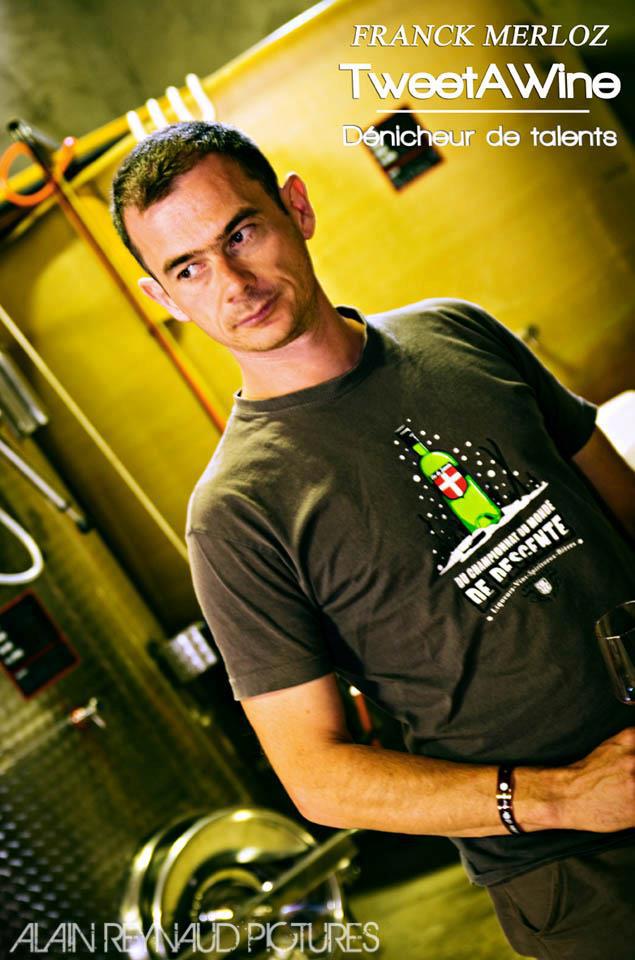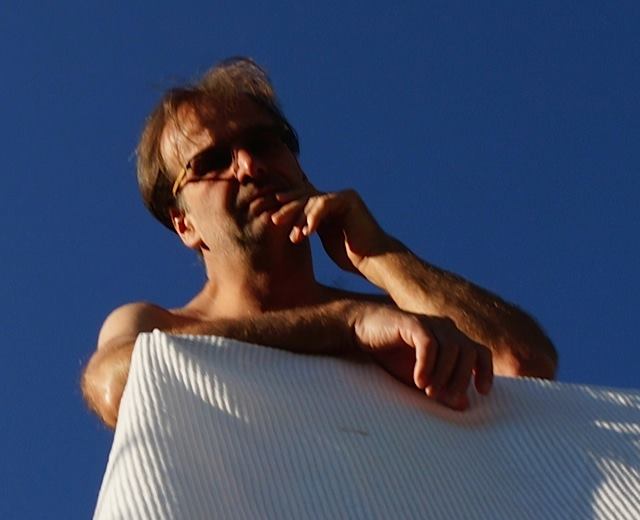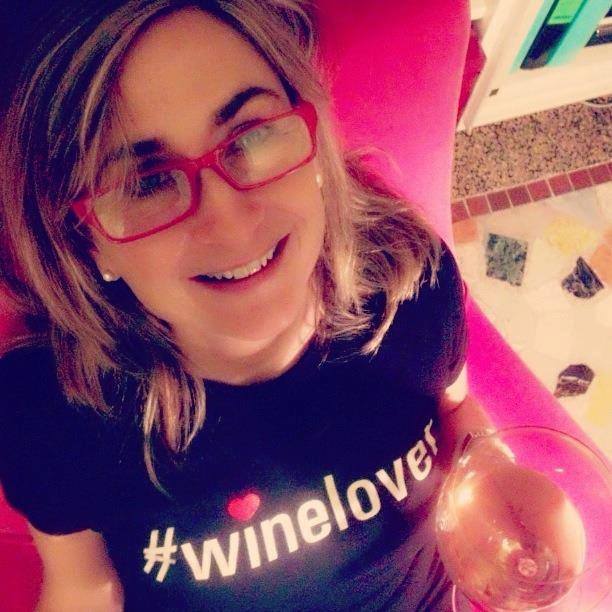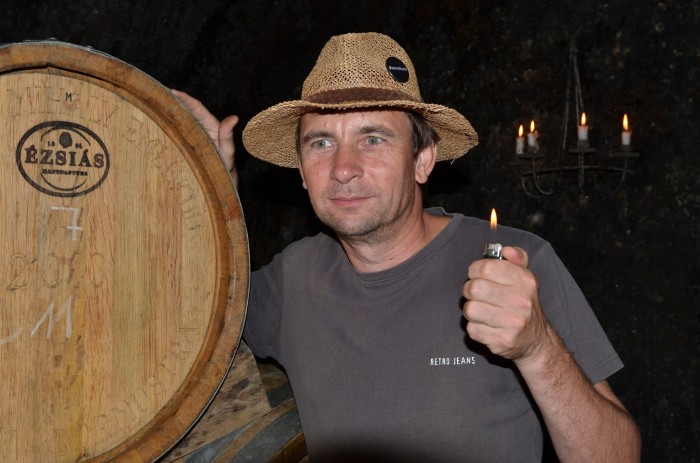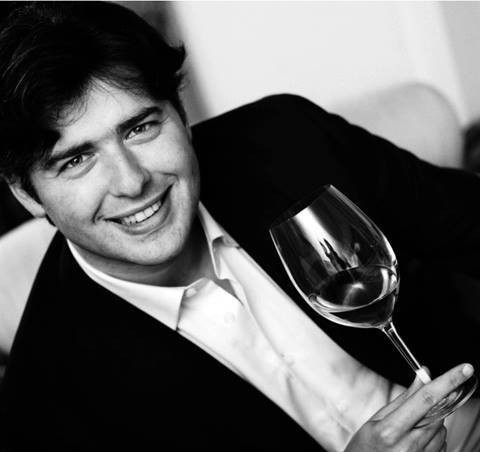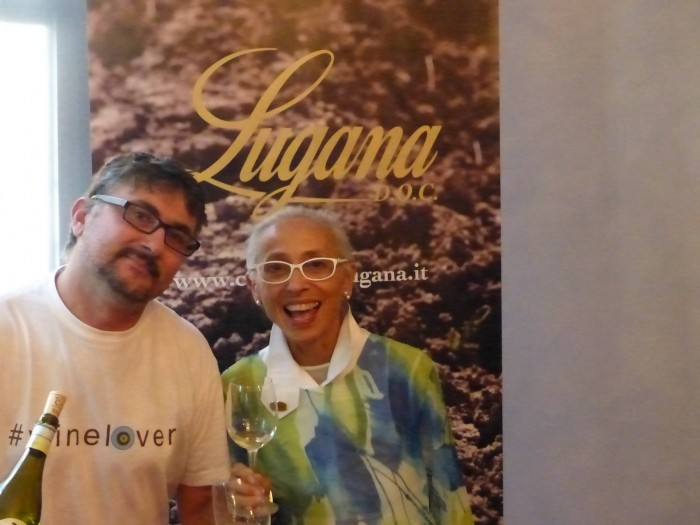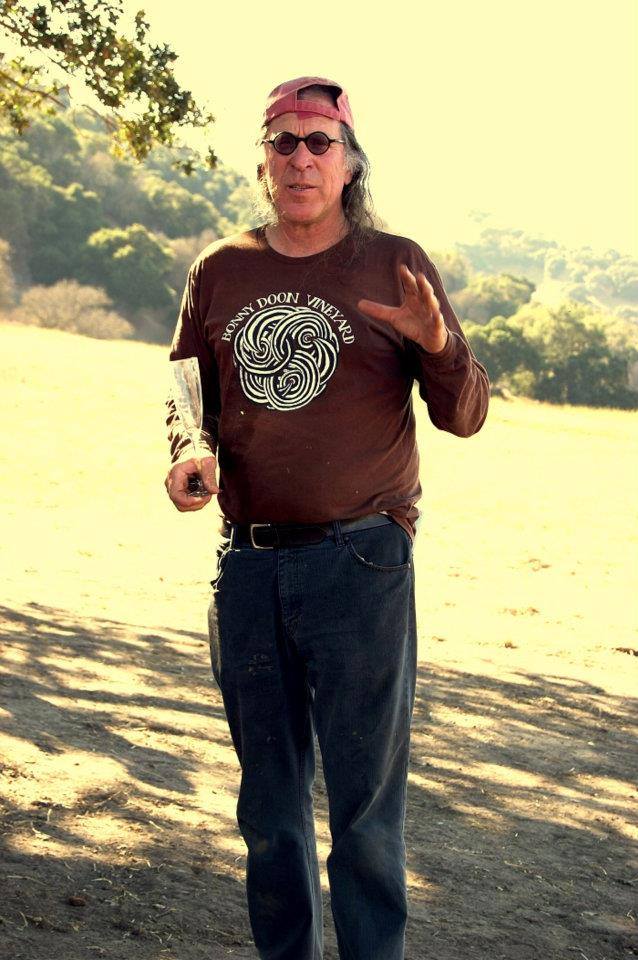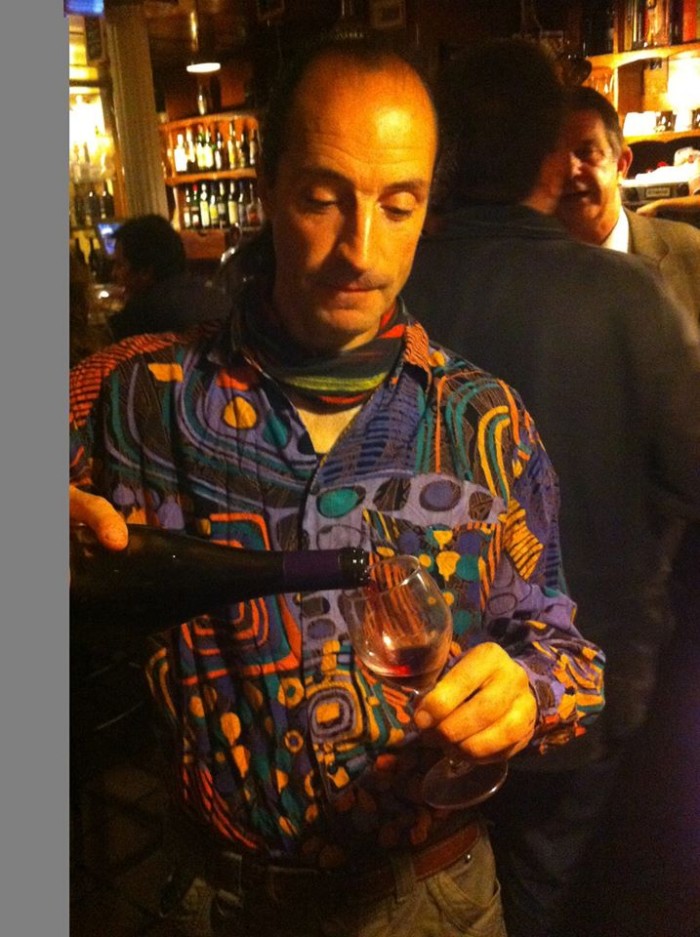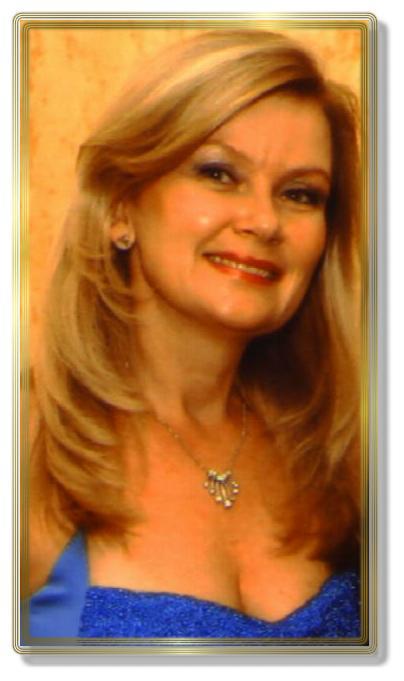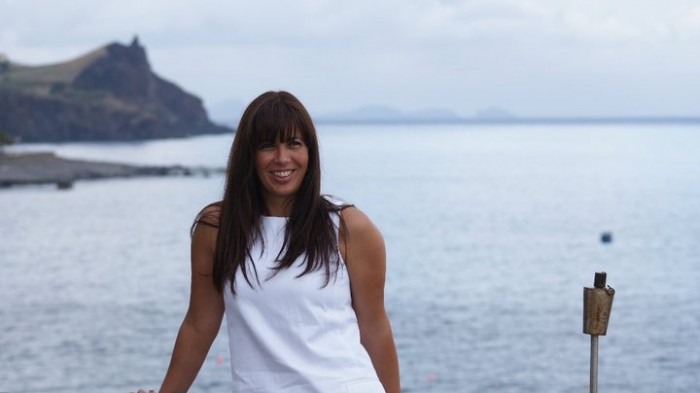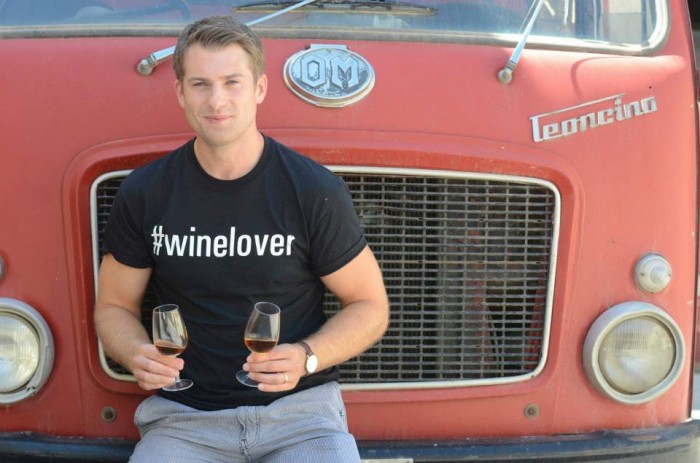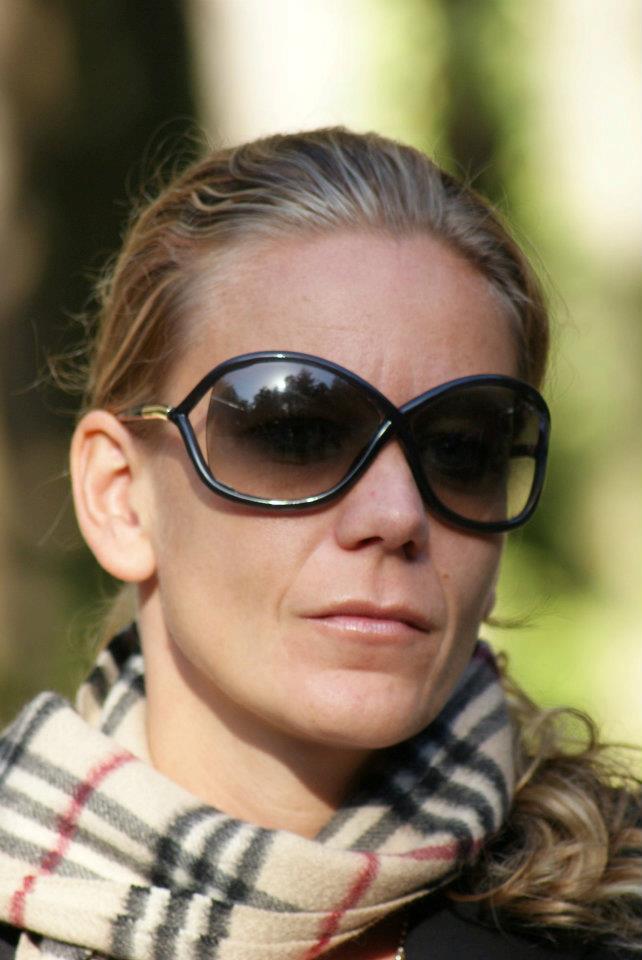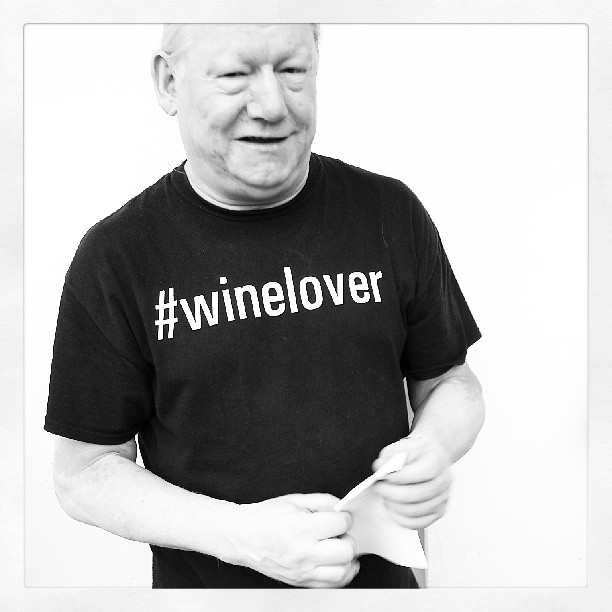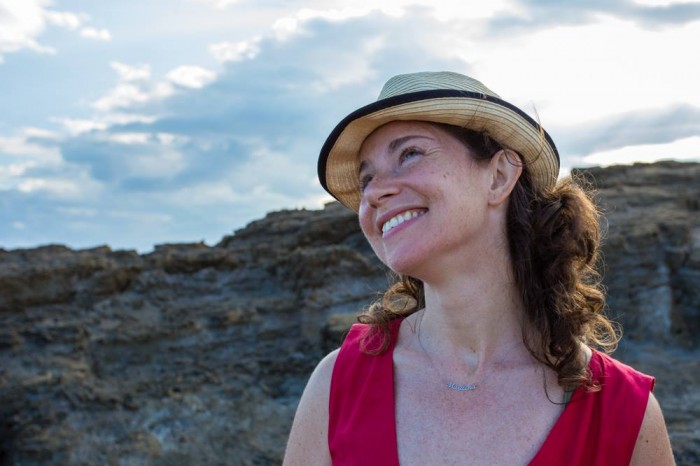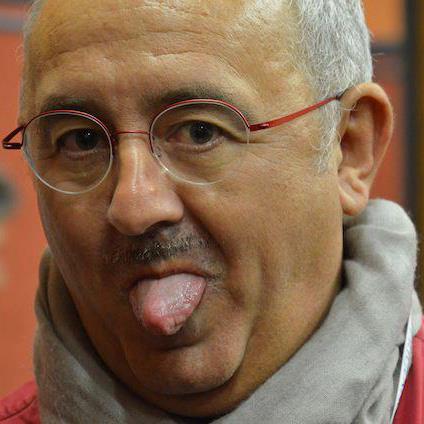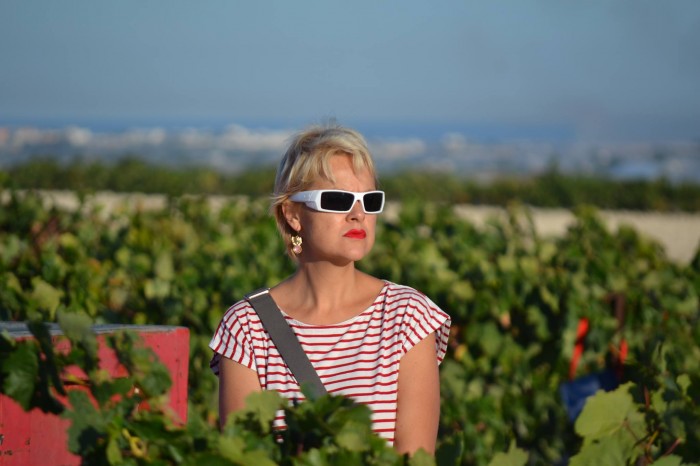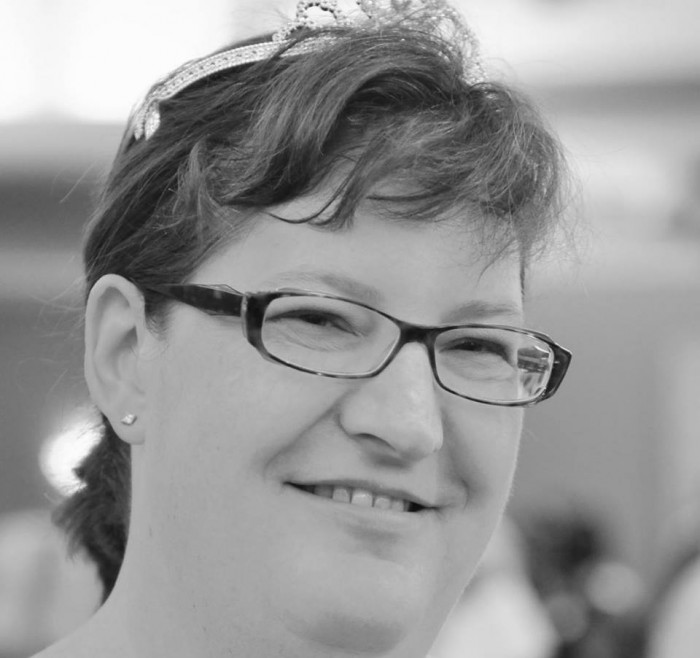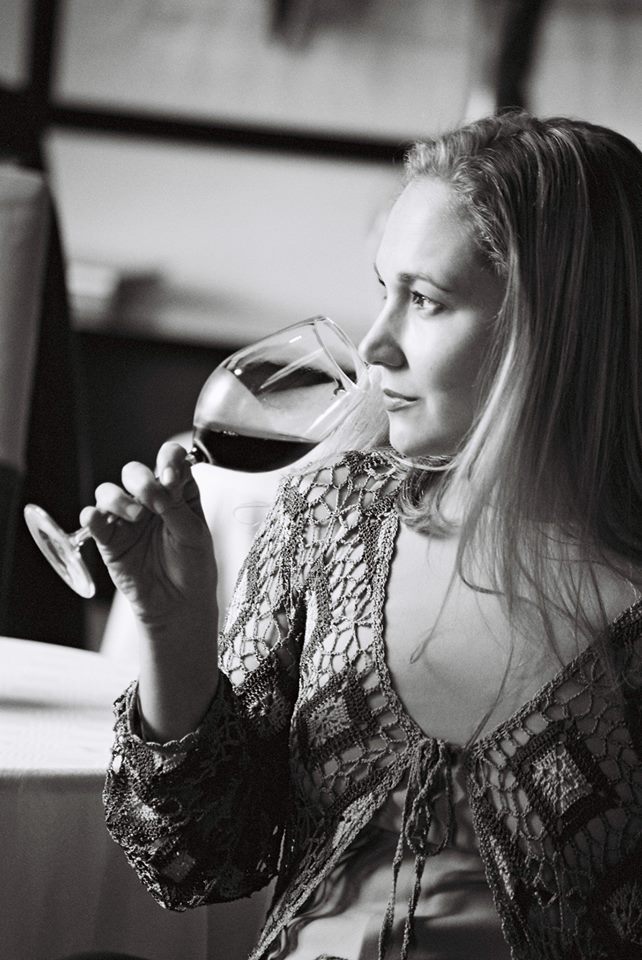 Vote here with a comment or on our group on Facebook: #winelover
PS: If for some reason you didn't like your picture… that can be changed… 🙂
Cheers,
LA
Luiz Alberto, #winelover ( visit my website: www.thewinehub.com )